#ThinkLanguages Champion Team Competition
#ThinkLanguages Champion Team Competition
Is your school registered for #ThinkLanguages? If so, don't forget to enter the Champion Team Competition and be in with a chance to win an exclusive trip to the heart of Europe – Brussels! 
The winning Champion Team of up to six students (along with two supporting teachers) will get to try out classic Belgian food as well as experience what a Career for EU really looks like thanks to the Department of Foreign Affairs and their A Career for EU Strategy. 
Be sure to enter by Friday 10 November by submitting your #ThinkLanguages festival lineup! Top tips on how to create a winning lineup are below.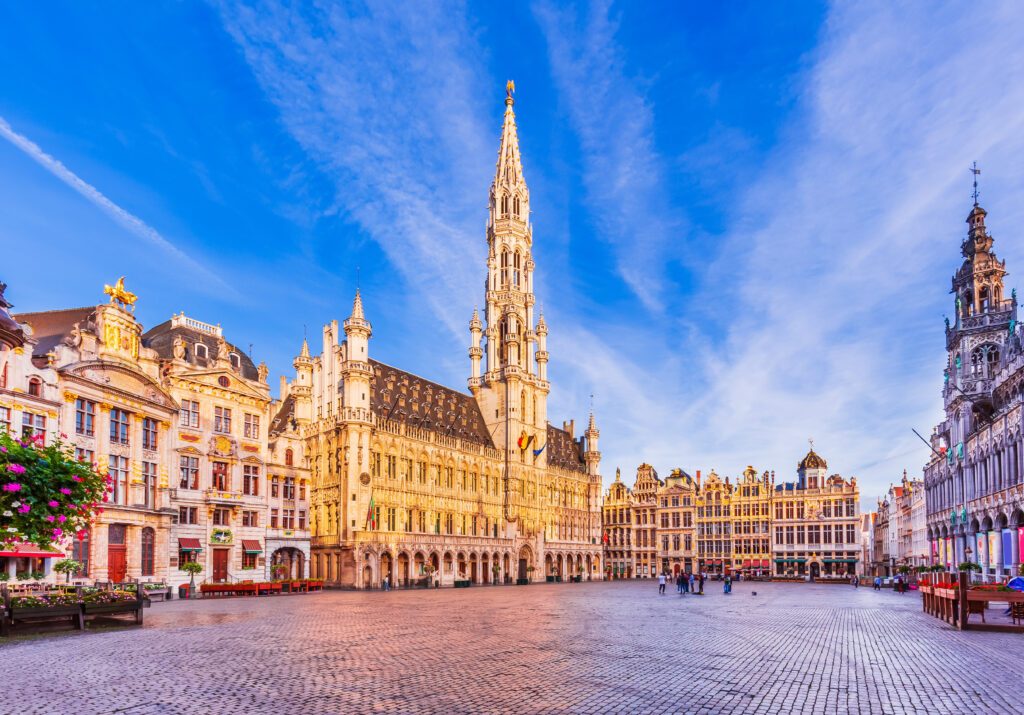 Get involved by following these simple steps:
Your Student Champion Team prepares their festival lineup by downloading and filling in the Festival Linup Entry Form. Provide details about your day and schedule.

Send your team's festival lineup to thinklanguages@ppli.ie by Friday 10 November to enter the competition.

All festival lineups will be reviewed by the judging panel and the top schools will be selected for the next round of the competition. 
What we're looking for in a winning lineup: 
– Inclusion of all TY students
– A wide range/variety of languages showcased in the event
– Celebration of the languages used in the school and local community
– Organisation of own workshop/speakers in the school
– Engagement with #ThinkLanguages partners including Higher Education Institutions, Irish Film Institute, and Business in the Community
– Consideration of the #ThinkLanguages themes – "Think Boosting Life Skills", "Think Global Work Opportunities", "Think Wider Circle of Friends", and "Think Greater Life Experiences"


A select number of schools will be shortlisted for a visit on the day of their #ThinkLanguages event by our judging panel.

The top #ThinkLanguages Champion Teams will be informed before Christmas that they have been shortlisted and will be invited to an exclusive prizegiving event in January 2024. The winning Champion Team will be presented with the coveted prize at this event.
The deadline for entries is Friday 10 November 2023. Be sure to keep an eye on our social media and for our email updates with important information on the #ThinkLanguages Champion Team Competition.