The Arab world, which covers much of the Middle East and North Africa, was one of the cradles of world civilisation during the region's golden age in the 8th to 14th centuries when it was at forefront of science, medicine and the arts. The Arabic world, which is one of the fastest growing in terms of population, is expected to reach around 600 million by 2050.
Breathtaking architecture
The region boasts some of the world's most dramatic architecture, much of it UNESCO World Heritage sites including Historic Cairo and the Great Mosque of Samarra. More modern masterpieces include the Sheikh Zayed Grand Mosque in Abu Dhabi and the Hassan II Mosque in Casablanca.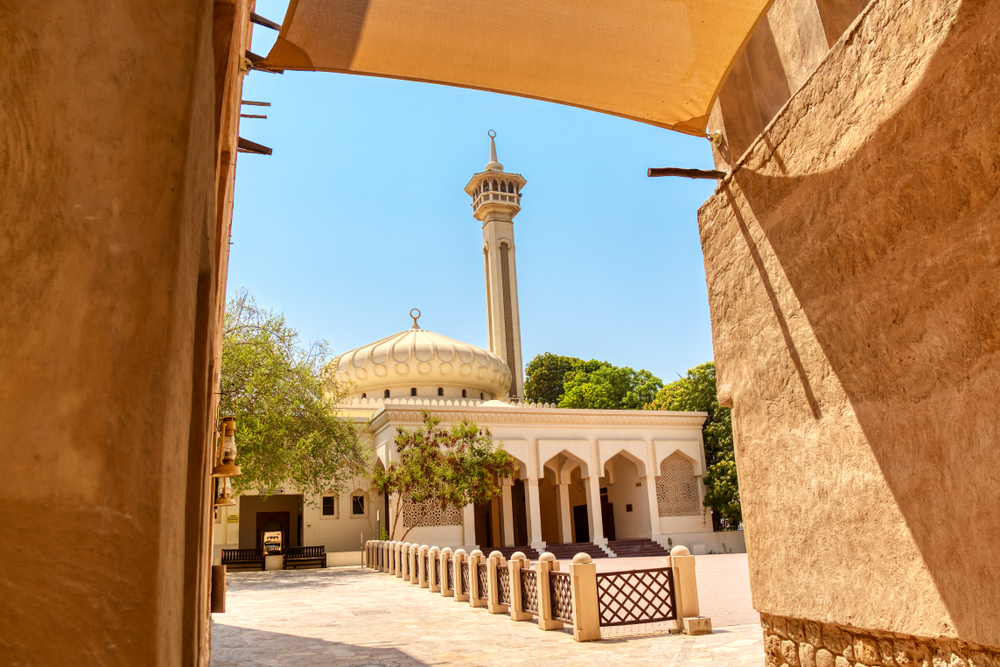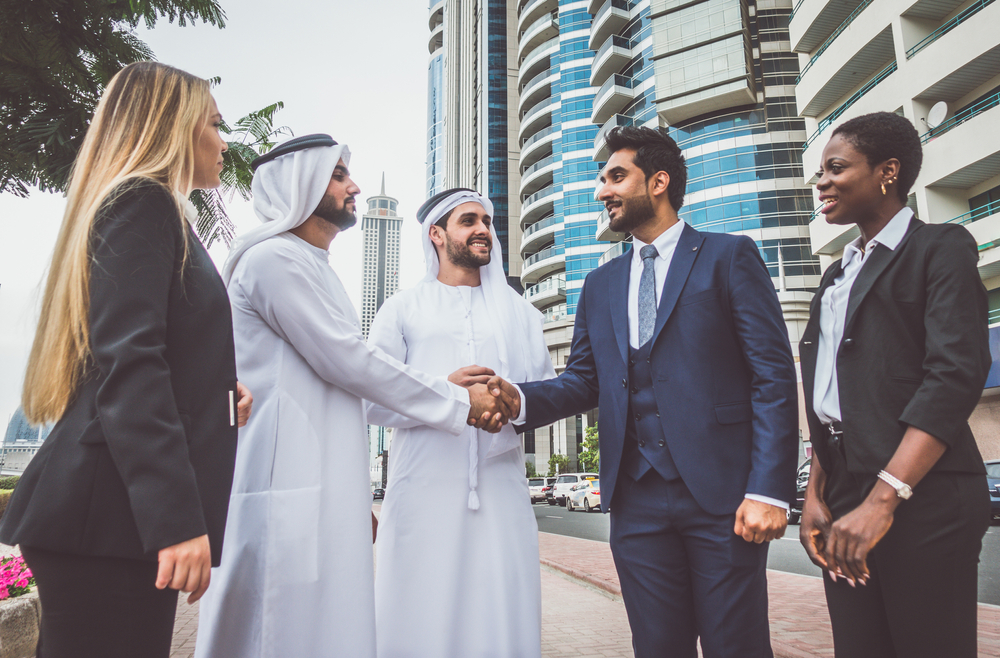 Irish exports to Arab countries were over 2.2 billion euros in 2016 and the Arab-Irish Chamber of Commerce has forecast that Irish exports to Arab markets have the potential to reach 9 billion euros over the next three decades.
Arab countries between them control over 50 percent of the world's proven reserves of oil, lead by Saudi Arabia, Iraq, Kuwait and the United Arab Emirates. This has given the region key geopolitical importance and provided huge wealth to these countries.
Study Arabic at Third Level