Italian is the seventh most widely spoken language in Europe. It is the key to one of the most culturally and gastronomically rich countries in the world.
With a population of 61 million, Italy is the fourth largest country in the European Union. Italy was the ninth largest economy in the world last year, according to the International Monetary Fund. The backbone of the Italian economy is small and medium-sized firms producing high quality consumer goods like fashion, foods and appliances. Famous companies include carmaker Fiat, coffee company Lavazza and luxury fashion giant Gucci.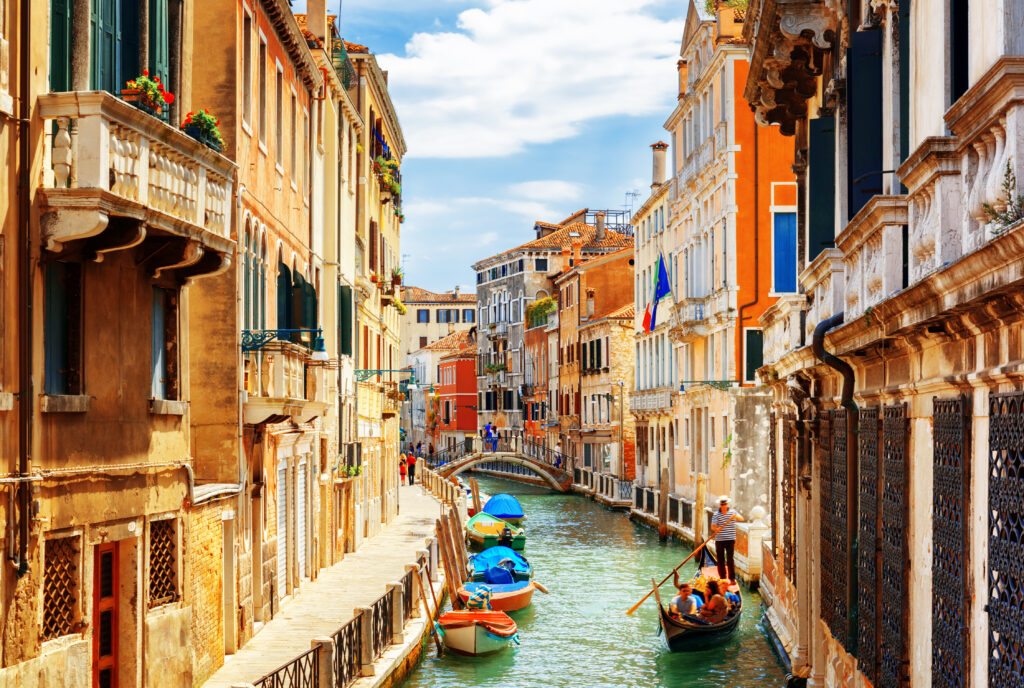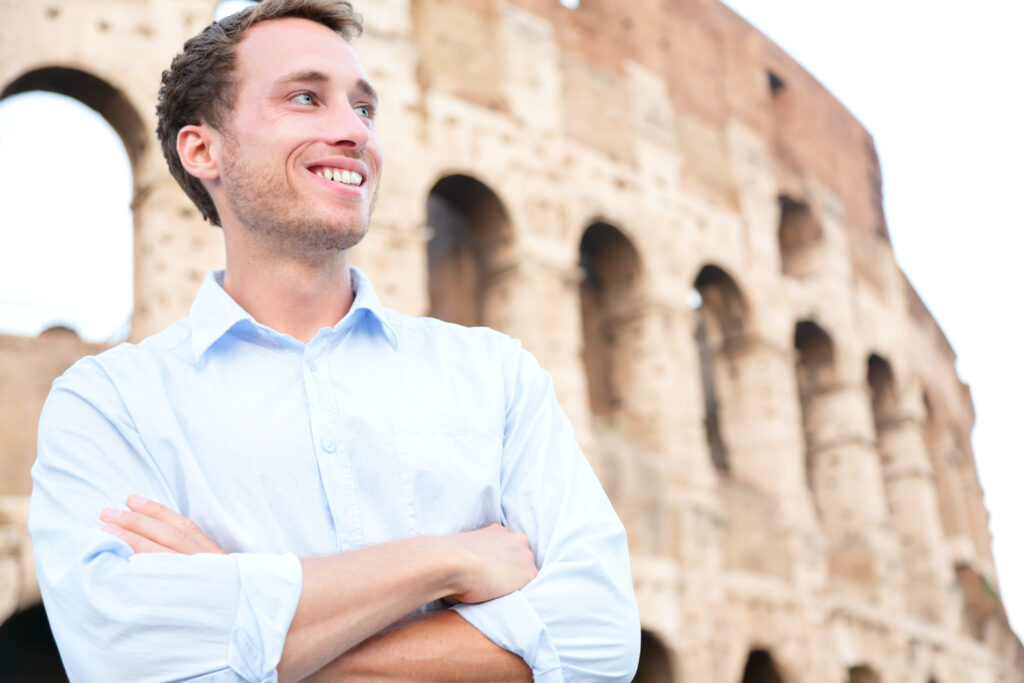 Large market for Irish exports
Italy is the seventh largest market in Europe for Irish exports and the fourth most important market for services – primarily insurance and computer services, according to Enterprise Ireland.
Learn some classroom vocab with our Italian language mat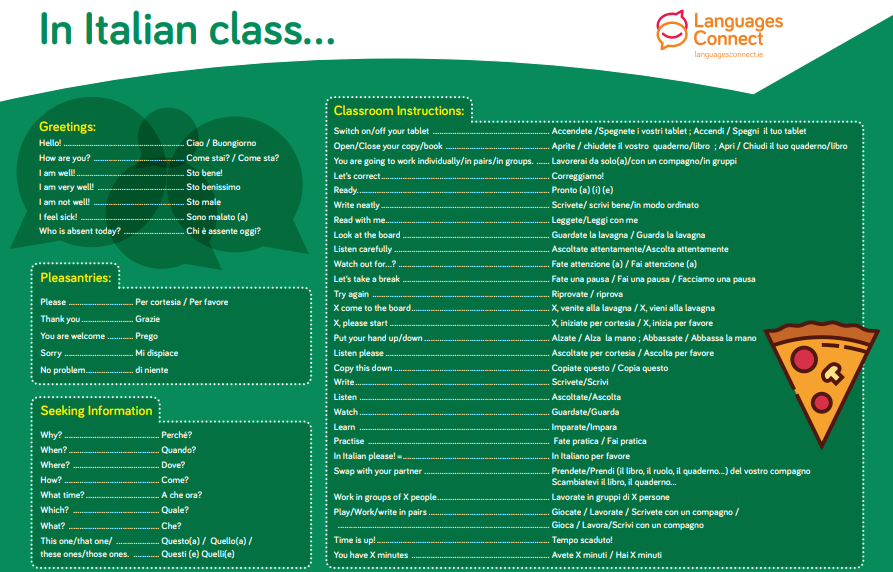 Fascinating cultural heritage
From the Roman empire to the Renaissance city states, Italy has been at the forefront of arts, architecture and science for much of its history. Today Italy boasts more UNESCO World Heritage sites than any other country: from the Colosseum in Rome to the Leaning Tower of Pisa to the historic Florence skyline.
The Italian language will open the way to explore one of the world's great cuisines, from the Risottos of the Lombardia to the Pizzas of Campania. It is also one of the world's most passionate footballing nations, with Milan and Rome hosting two of the world's greatest footballing rivalries.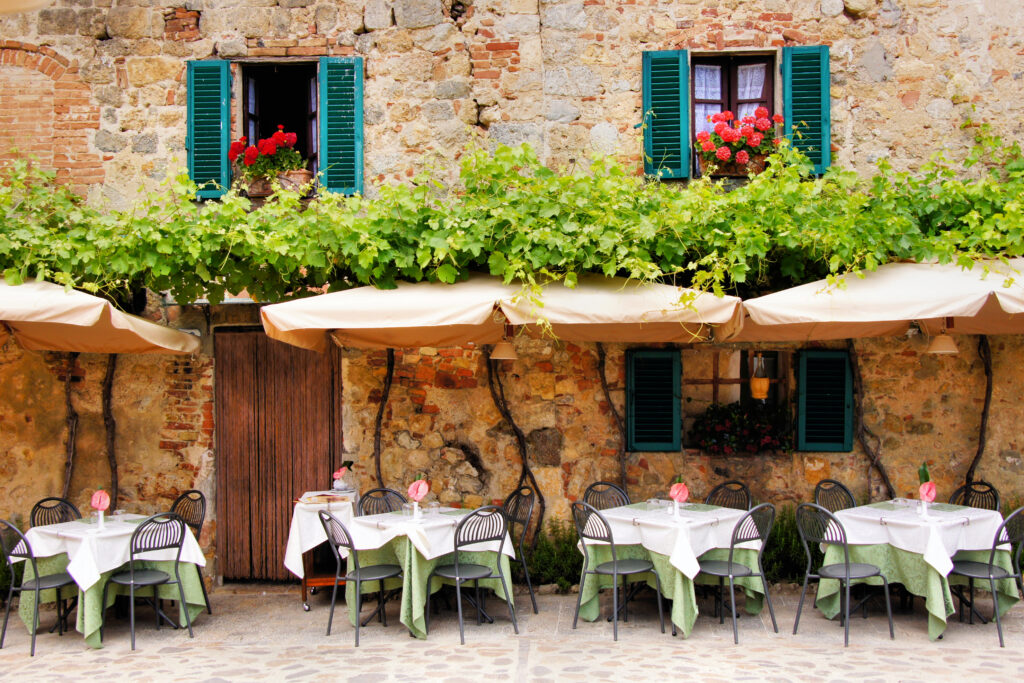 Check out our "Why Learn Italian?" video playlist
Study Italian at Third Level