#ThinkLanguages Competitions
#ThinkLanguages Competitions
#ThinkLanguages Champion Team of the Year Competition 2023
Win a trip to the languages capital of Europe! This year's spectacular prize is kindly funded by the Department of Foreign Affairs as part of the A Career for EU Strategy. Win an exclusive trip to the multicultural heart of Europe and home of the European Commission – Brussels.
The lucky winning Champion Team (maximum of six students and two supporting teachers) will have the opportunity to see the magnificent buildings of the Grand-Place and try out the world-famous chocolates and waffles. The team will also get an exclusive tour of the European Parliament for an insight into what A Career for EU really looks like!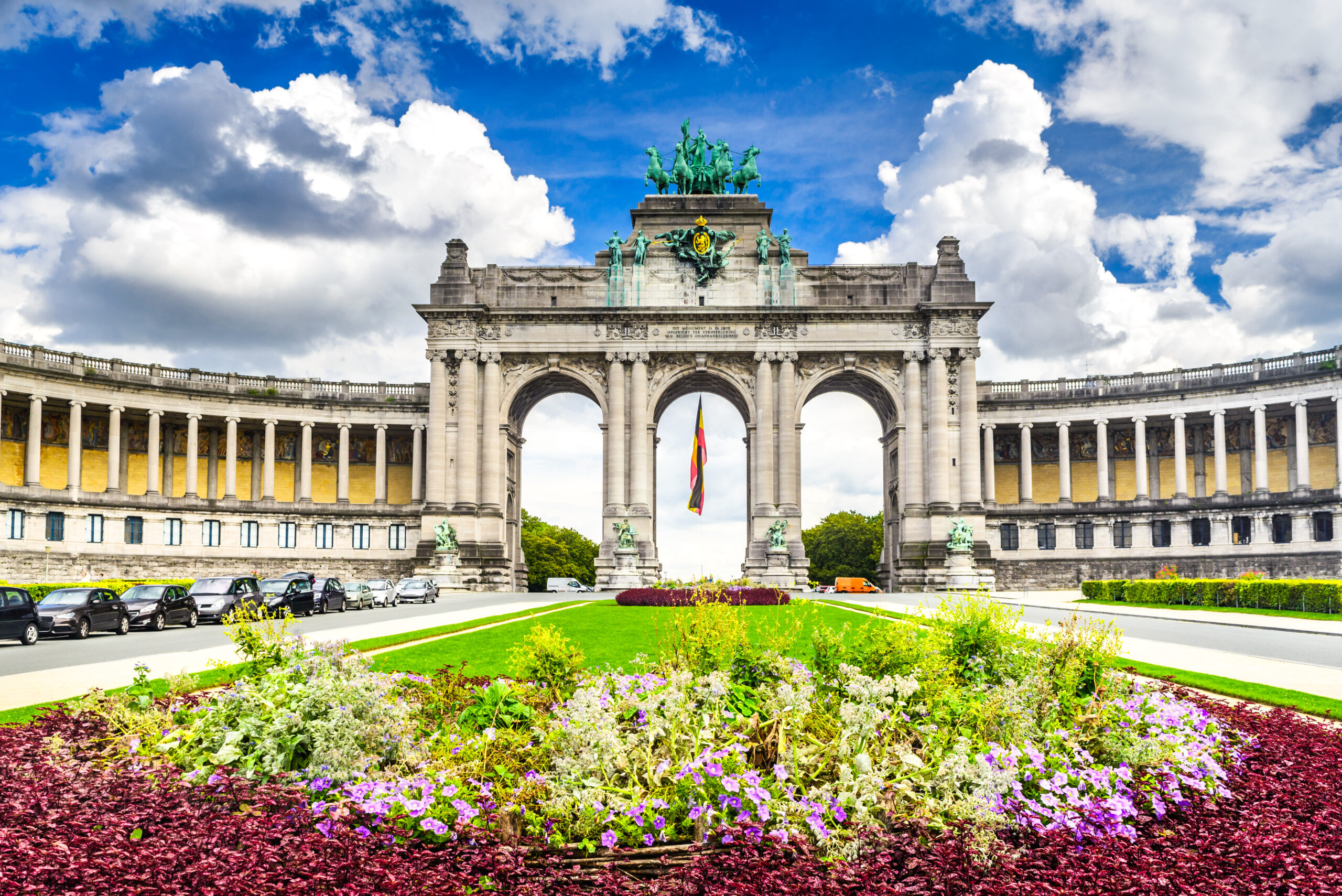 If you would like to know more about a career in the EU, what your day-to-day job would look like, and what steps you need to
take to pursue this career path, then check out dfa.ie/eujobs or follow them on twitter @EUJobsIreland
Entering the competition couldn't be easier – the Student Champion Team just must submit their festival lineup by Friday 10 November 2023.
This competition is only open to schools holding their main event during #ThinkLanguages Week.
Get involved by following these simple steps:
The Student Champion Team prepares their festival lineup by downloading and filling in the template at the link below. Provide details about your day and schedule.

Send your team's festival lineup to thinklanguages@ppli.ie by Friday 10 November to enter the competition.

All festival lineups will be reviewed on how the Champion Team will explore languages and cultures throughout their event, inclusion of #ThinkLanguages themes and the involvement of the wider school and local community.

A select number of schools will be shortlisted for a visit on the day of their #ThinkLanguages event by our judging panel.

The top #ThinkLanguages Champion Teams will be invited to an exclusive event in January 2024 to chat about their #ThinkLanguages experience. The winning Champion Team will be presented with the coveted prize at this event.
The deadline for entries is Friday 10 November 2023. Be sure to keep an eye on our social media and for our email updates with important information on the #ThinkLanguages Champion Team Competition.
Social Media Competition 2023
Be in with the chance to win book voucher worth €250! Simply post the run up to and day of your #ThinkLanguages event on your school's social media. Be sure to tag Languages Connect and use the #ThinkLanguages. Our tags are:
Twitter: @langsconnect_ie
Instagram: @languagesconnect
Facebook: Languages Connect
All you have to do is post your #ThinkLanguages photos and footage on your school's social media and tag Languages Connect. It could be behind the scenes footage, posts about your festival lineup, or some nice shots from the big day itself. 
#ThinkLanguages Champion Team of the Year 2022
Griffeen Community College in Lucan, Co. Dublin were chosen as the overall #ThinkLanguages Champion Team of 2022. The team planned a jam-packed day with guest speakers from the financial sector, Armed Forces and others sharing their stories about how languages have benefitted their life and careers. The Champion Team of TY students were supported by their teacher Rodica Darii. 
Prize: The Champion Team will have the opportunity to enjoy a full day of live workshops in their school for everyone in TY. They also will be presented with the #ThinkLanguages Champion Team of the Year trophy. 
Social Media Competition Winners 2022
Killorglin Community College, Co. Kerry have won the 2022 social media competition. There was a huge amount of content posted by many schools but Killorglin made a huge effort and remained active on their account in the lead up and throughout #ThinkLanguages.
Prize: A €250 book voucher.