Romania is an intriguing country, with the buzzing capital Bucharest and the epic landscapes of Transylvania. As well as that, there are diaspora all over the world, including a vibrant community in Ireland.
Studying Romanian gives you a window into this culture and its people. As an official language of the European Union, it could come in handy for future careers too.
Leaving Cert Romanian
Did you know that you can study Romanian for the Leaving Cert? Find out more about our Saturday classes here
.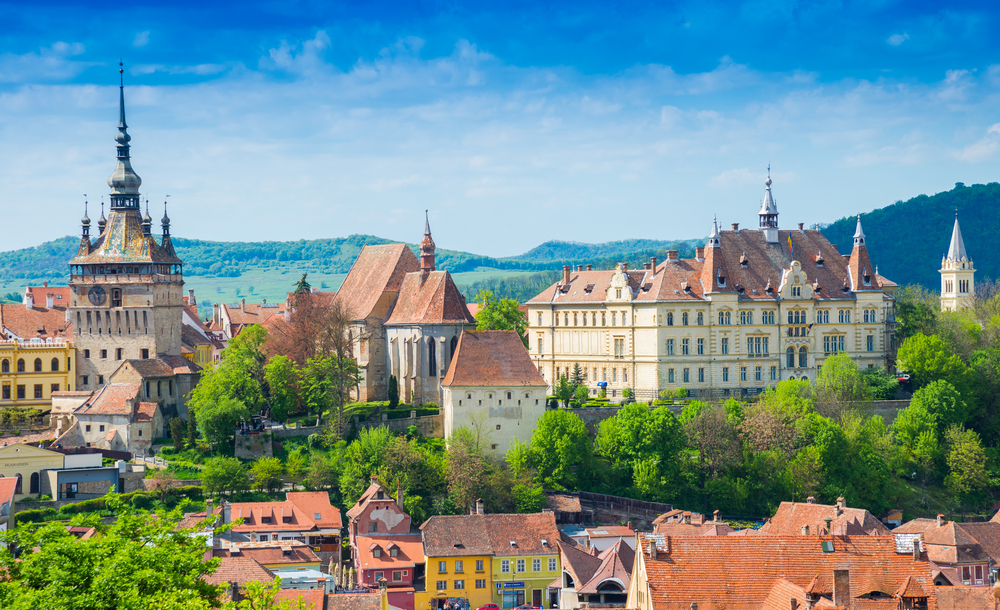 Romanian in Ireland
There is a strong Romanian community in Ireland. According to the Census 2016, about 29,000 Romanian nationals live in Ireland. If you have Romanian roots, make sure you keep learning to speak your heritage language. It will keep you in touch with family, culture and opportunities in Romania and in Ireland. These students took part in summer camps to meet other teenagers in Ireland who speak their heritage language.