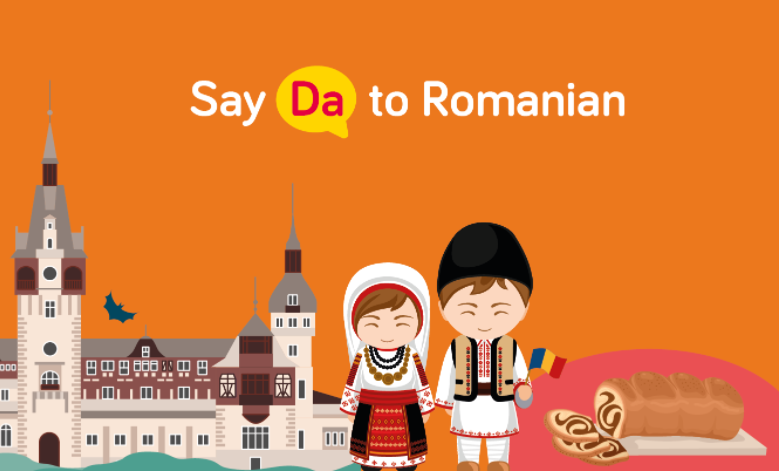 There are 26 million native speakers of Romanian. Romania is an intriguing country, with the buzzing capital Bucharest and the epic landscapes of Transylvania. As well as that, there are diaspora all over the world, including a vibrant community in Ireland.
Studying Romanian gives you a window into this culture and its people. As an official language of the European Union, it could come in handy for future careers too.
There is a strong Romanian community in Ireland. According to the Census 2016, about 29,000 Romanian nationals live in Ireland. If you have Romanian roots, make sure you keep learning to speak your heritage language. It will keep you in touch with family, culture and opportunities in Romania and in Ireland. These students took part in summer camps to meet other teenagers in Ireland who speak their heritage language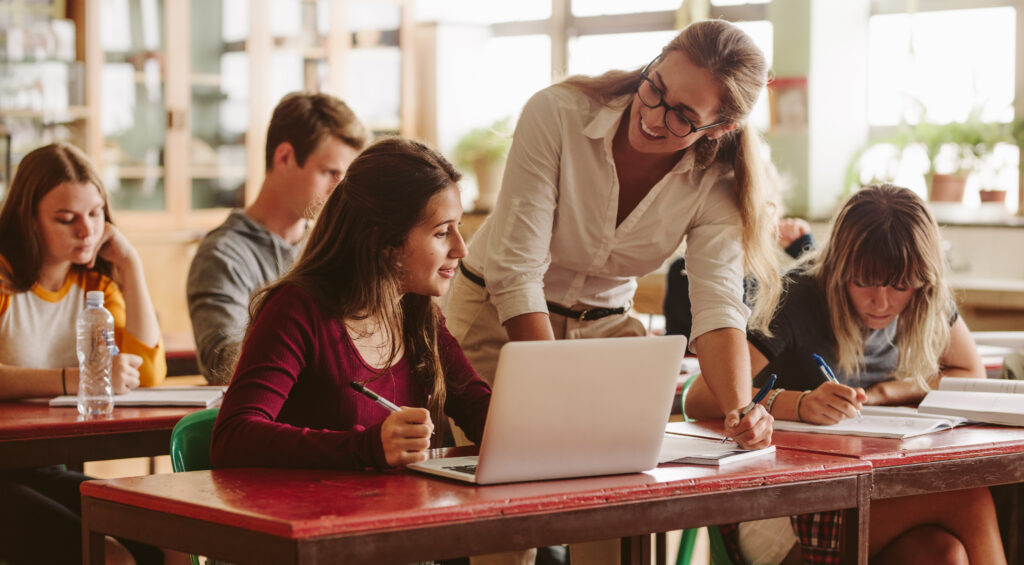 Leaving Certificate Romanian
If you are interested in studying Romanian for the Leaving Cert but it is not available in your school, check out our Saturday Classes.
Online Support in Essay Writing
Online support is available to both 5th and 6th year students who wish to sit the Romanian Leaving Cert exam. 
Register here to apply.
Say 'Da' to Romanian music and discover everything from dance to pop and more to add to your favourite playlists. Listening to music in your target language can be a really useful way to increase vocabulary and improve pronunciation.
Visit our Spotify for some recommended playlists in Romanian and more.
Romanian reading recommendations
Reading in Romanian or any new language is helpful for grammar and to learn new vocabulary in context, all the while enjoying the benefits of a good story.
Find a book to enjoy in our Romanian reading list.