Supporting home language reading
Supporting home language reading

MS Readathon - Read in your home language!
Languages Connect have worked with MS Ireland to add a Foreign Language category to their annual readathon. This gives children an opportunity to try out reading books in a language other than English or Irish. For families with a heritage language other than English or Irish, it is a great opportunity to read together in that language and enjoy sharing language skills with another generation.
Reading in a second language can also be a chance to try something new or connect with a language of a family member, classmate or neighbour!
MS Readathon have a fun and interactive fundraising website where children can rate and review the books they read, collect badges and virtual rewards and much more. Find out more information and where to sign up here
For ideas of books aimed at children and young people, in different languages, check out our Recommended Reading Lists 
School Library Funding Scheme
This scheme is aimed at both primary and post-primary schools to encourage them to acquire books and other materials in all of the home languages present in the school. The scheme has been operational since 2019.  
If you have students in your school whose home language is not English or Irish, we offer funding to your school to purchase materials. For more information on when the next round of applications will be, contact us.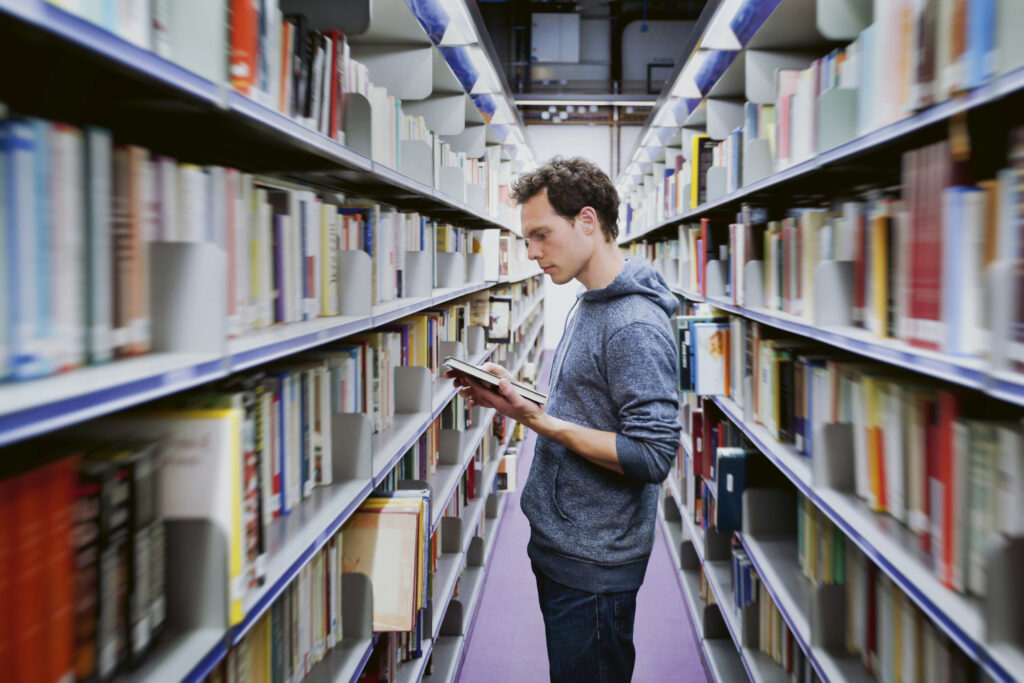 JCSP Digital Library Home Language Collection
The JCSP Digital Library Home Language Collection offers hundreds of foreign language books in 25 languages for post-primary students whose schools subscribe to the JCSP Digital Library. The collection has had strong loan rates in the first year. The most popular book by far is a Spanish book about Lionel Messi! Check it out here
Dublin City Library Scheme
We have developed a toolkit in collaboration with Dublin City Libraries for branch libraries to give advice on how to acquire home language materials. Libraries Ireland allows everyone to borrow books from any library in the country. Languages Connect has encouraged parents of young children to access public libraries for home language and dual language books. Click here for more info