The sixth most widely spoken language in the world, French has around 285 million speakers, including 77 million native speakers. French is spoken as a first language by around 40 percent of Belgians, 22 percent of Swiss and 22 percent of Canadians and is an official language in 29 countries, second only to English.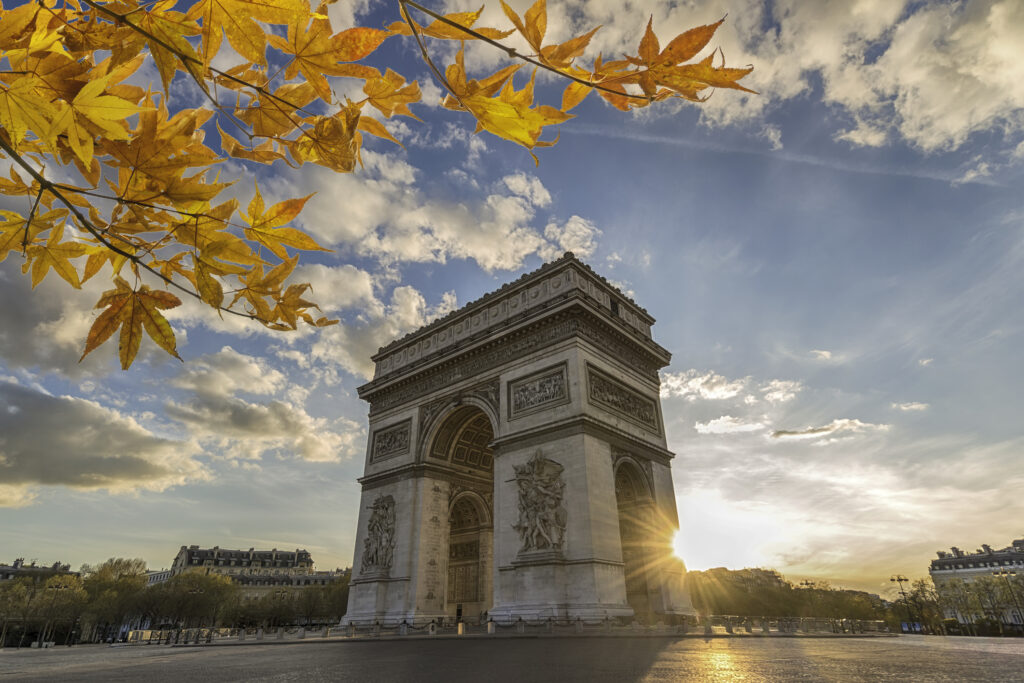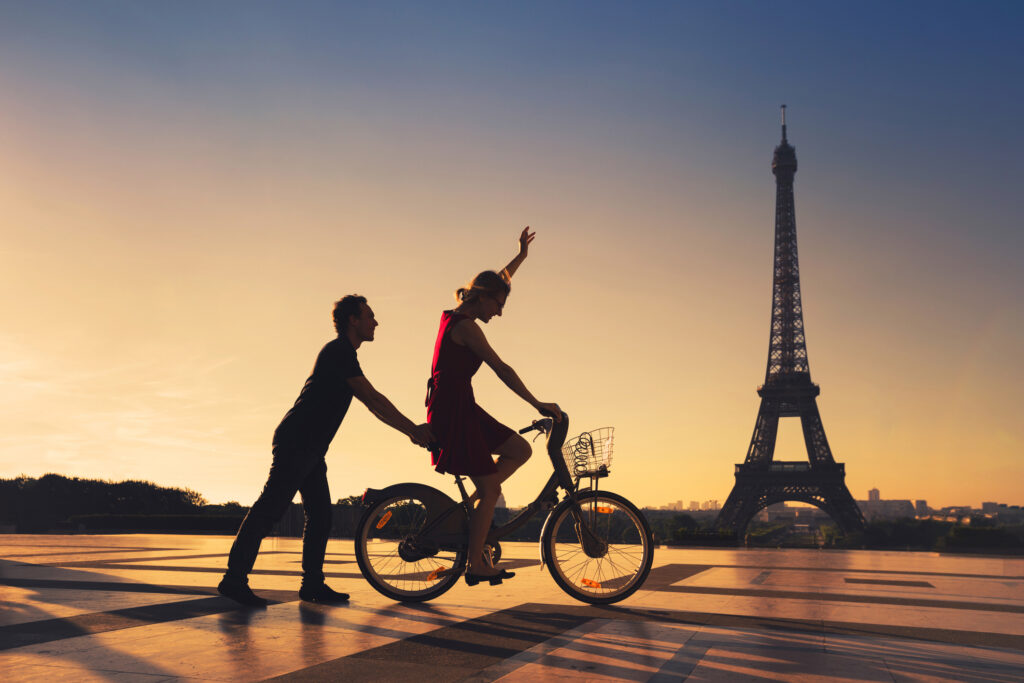 France has the seventh largest economy in the world and remains an industrial powerhouse with leading car and plane-building industries. France is one of Ireland's top five markets for both goods and services, according to Enterprise Ireland.
A language of opportunities
French is one of the main languages of global bodies like the United Nations and World Trade Organisation and it is the main working language of the Court of Justice of the European Union.
There is forecast to be 700 million French speakers by 2050, 80 percent of them in Africa, according to the Organisation
Learn some classroom vocab with our French language mat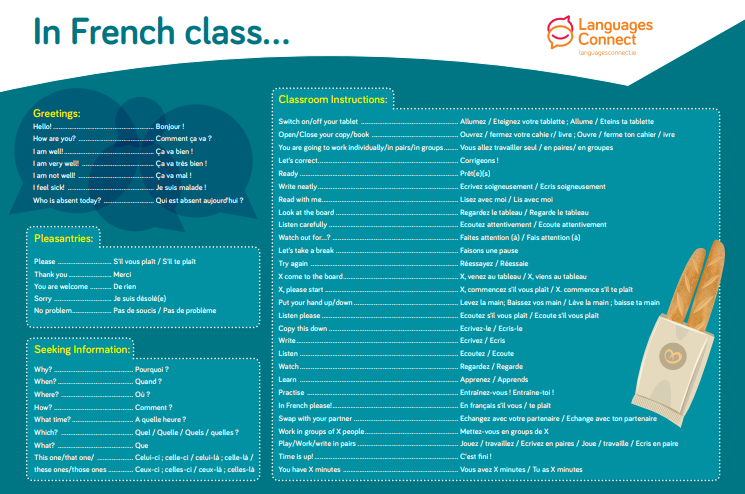 Check out our "Why Learn French?" video playlist
Study French at Third Level