According to the official Irish population census, there were 36,683 Lithuanians living in Ireland in 2011. Data of the Lithuanian Department of Statistics (2015) shows that the largest proportion of Lithuanian expats under 14 years old (20.7%) live in Ireland. The Embassy of Lithuania estimates that there were approximately 80,000 Lithuanians living in Ireland in 2017. Approximately 16,000 of these are children and young people. Across education, there is an imperative to support and capitalise on the multilingual abilities of young people, not only because of the currently much mooted economic benefits, but also because of the undeniable social, analytical and psychological benefits.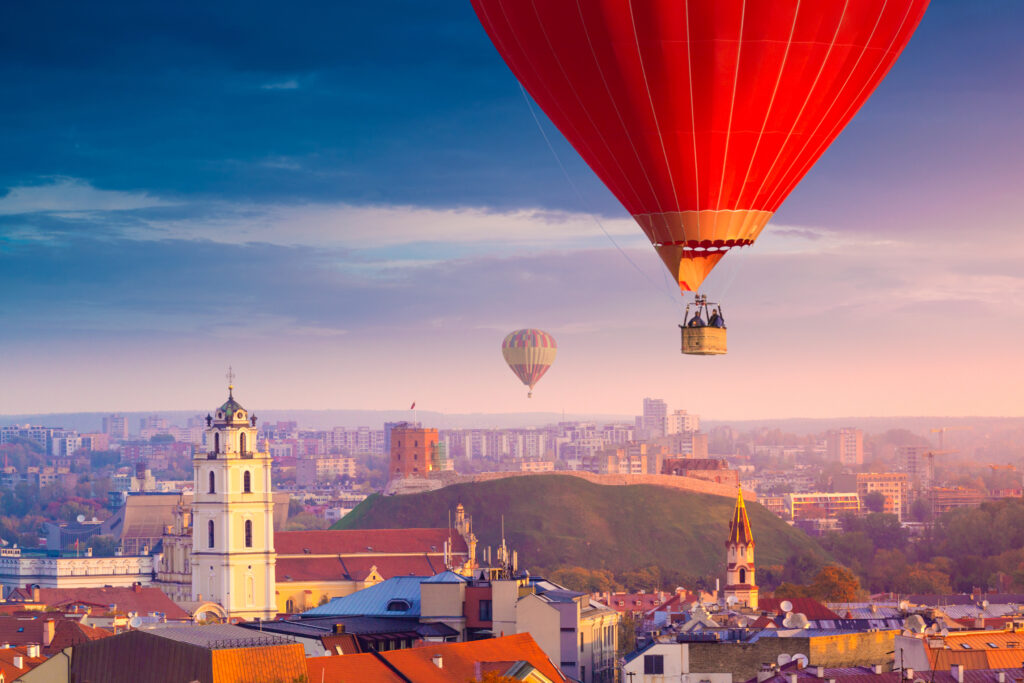 Learn some classroom vocab with our Lithuanian language mat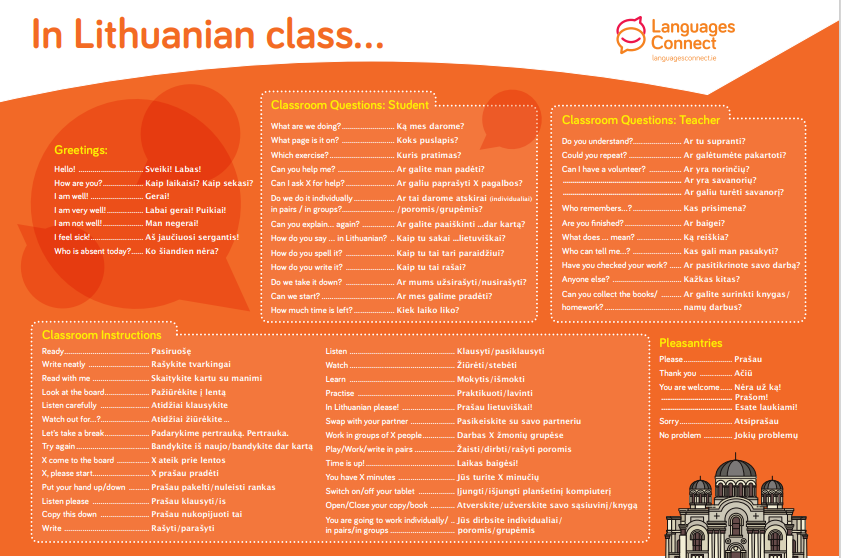 Check out our "Why Learn Lithuanian?" video playlist!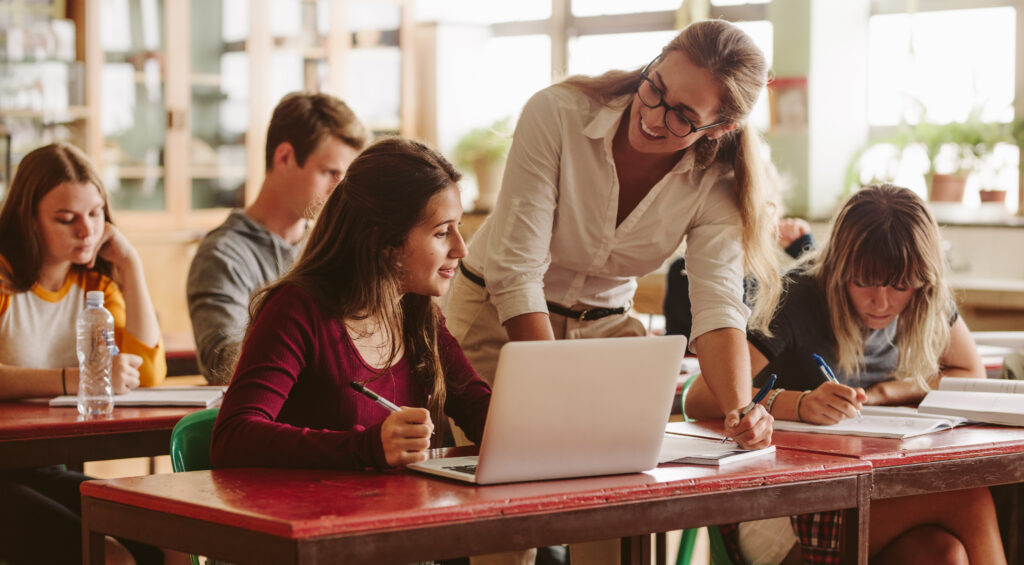 Leaving Certificate Lithuanian
Since 2020 Lithuanian is being offered as a curricular Leaving Certificate subject. 
If you are interested in studying Lithuanian for the Leaving Cert but it's not available in your school, check out our Saturday Classes.
Short Course in Lithuanian
Lithuanian is one of the most recent languages to be added to the post-primary school curriculum in Ireland, as a heritage language in Junior Cycle. 
This short course has been introduced in a number of schools in Dublin and Monaghan – two of the areas with the highest density of speakers of Lithuanian as a heritage language.
This short course aims to maintain and develop students' proficiency levels in Lithuanian and their knowledge of Lithuanian literature and culture in order to consolidate and deepen their literacy skills and make them more self-aware as learners. The 100 hour course is based on the Generic Short Course in Modern Languages which was in turn developed using the Framework for Junior Cycle (DES, 2015) and the Junior Cycle Short Courses Draft Handbook 'Developing Short Courses in Junior Cycle'. 
For more information:
Specification Junior Cycle Short Course in Lithuanian as a Heritage Language – click here
Learning Language Booklet Junior Cycle Short Course in Lithuanian as a Heritage Language – click here