A life-changing experience for students
A life-changing experience for students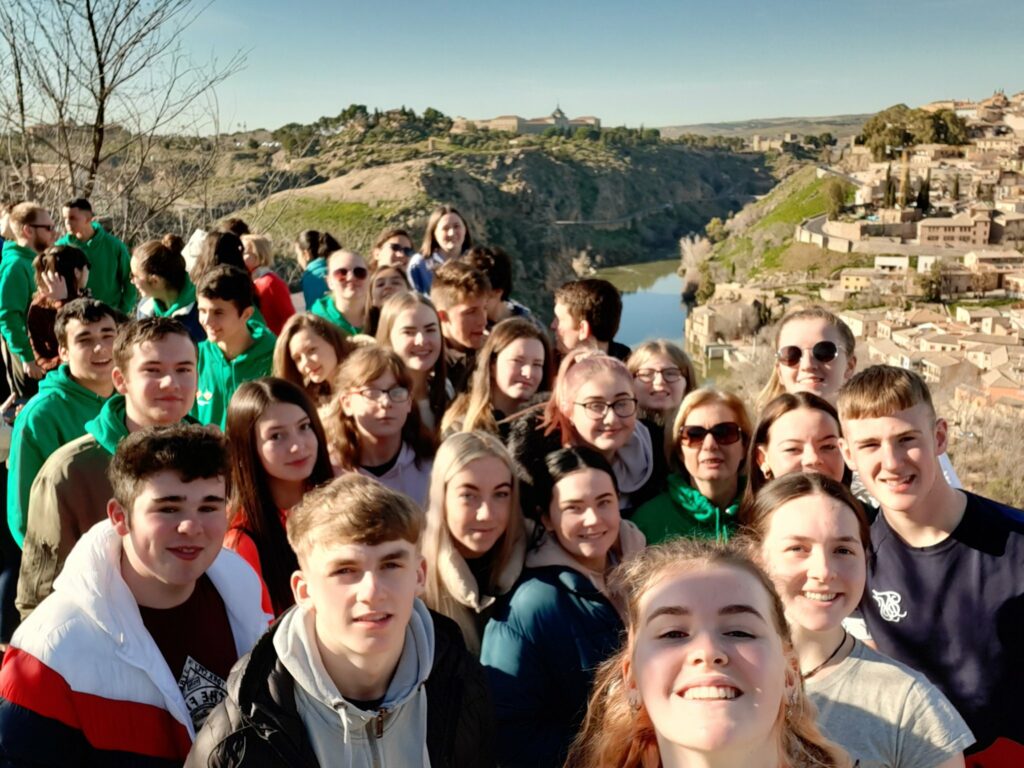 Why is an Exchange so good for your language skills?
Lots of students would prefer a more hands-on approach to foreign languages, according to recent research*.  
Attending school in another country, meeting young people their own age and staying with a host family. There are countless real-life experiences during an exchange that build real connections with a language. Not only will this help during school, these experiences can stay with you throughout your life.
*Research undertaken by RedC on behalf of Post-Primary Languages Ireland in 2019.
Check out the videos below to find out more about some great exchange experiences from schools across the country.
School Exchange Funding 
As part of our support for schools Languages Connect awards grants to schools who wish to take part in school exchanges.
So far, we've awarded 29 schools all over the country a total of €300,000 in funding. schools receive a maximum of €5,000 each year for up to three years. This contributes towards travel, administrative costs and more.
This year there will be another round of funding, this time the focus will be on new exchanges. If you haven't had an exchange in your school since 2017 and you would like to apply for funding for an exchange starting in 2023/2024, you'll find more information and a link to the application form here.
The deadline for applications is Friday 21st April 2023.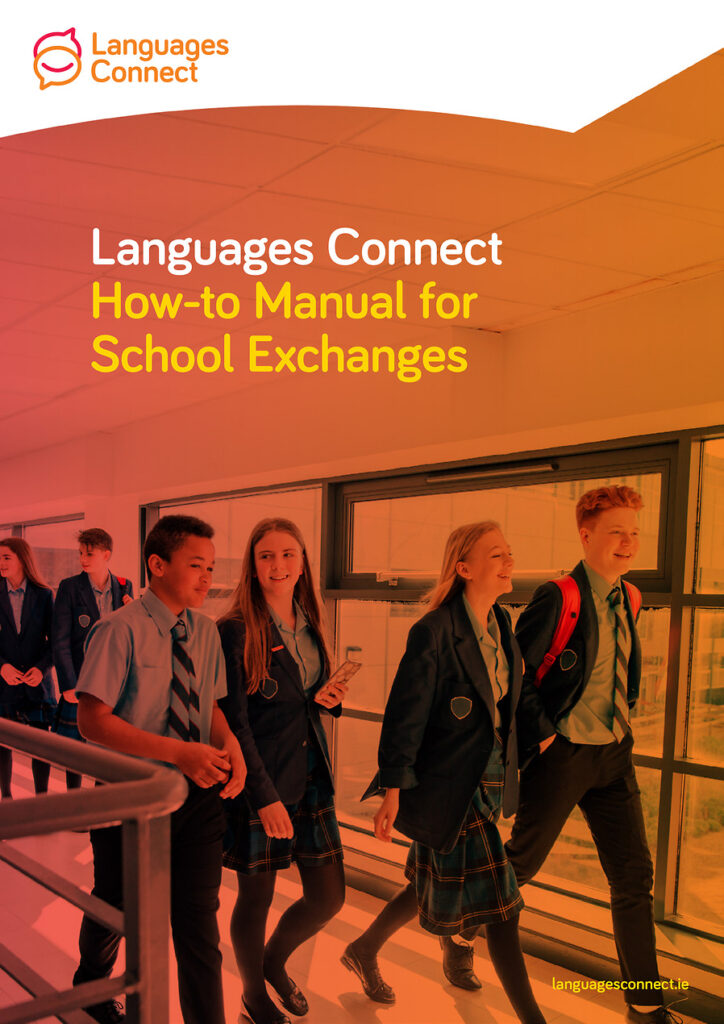 Interested in starting an exchange in your school?
Check out our manual and get the practical advice you need.
Check out our 'Exchanges' video playlist
Taking part in a school exchange brings a foreign language to life. Equal parts challenging and fun, it gives you the chance to connect with a different language, culture and community. Unique experiences, lifelong friends and more can be found every step of the way.
Start exchanges in your school
From teachers and students to schools and families, exchanges have a positive impact on communities at every level.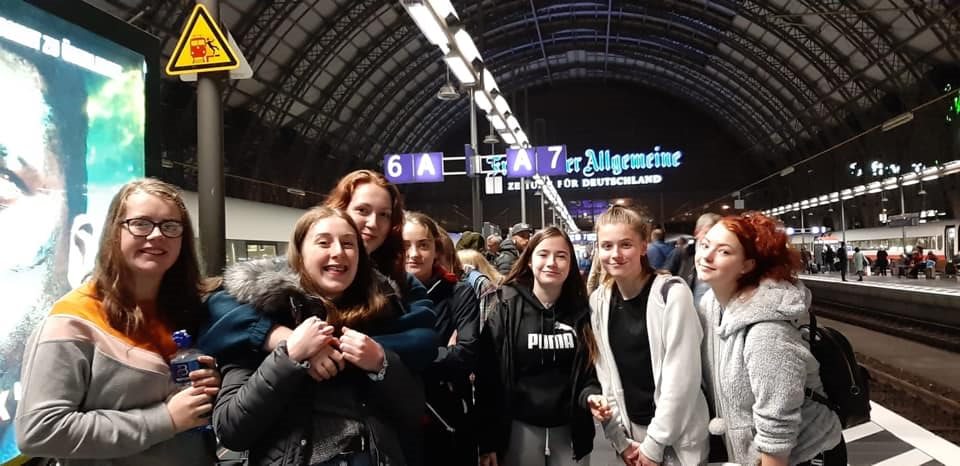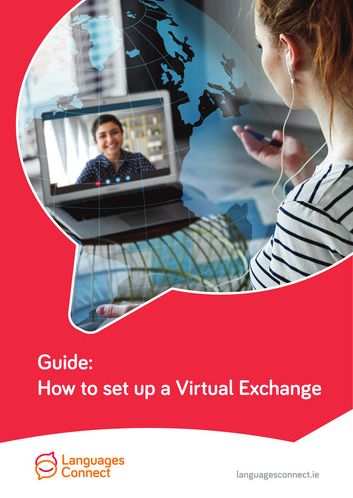 Virtual exchanges are a great way to start up a partnership with a school. This guide offers tips on how to get started and suggestions for activities.