Spanish has more native speakers than any language apart from Mandarin Chinese, with 483 million speakers. It is an official language in 20 countries including Mexico, Colombia, Spain and Argentina. It is also the second most widely spoken language in the United States, after English, with 43 million speakers.
Three of the 21 largest economies in the world are Spanish speaking: Spain, Mexico and Argentina.
It is the third most used language on the internet after English and Chinese.
Spanish is the second language by number of users in Facebook and Twitter.
Spanish is one of the official languages of the United Nations and World Trade Organisation.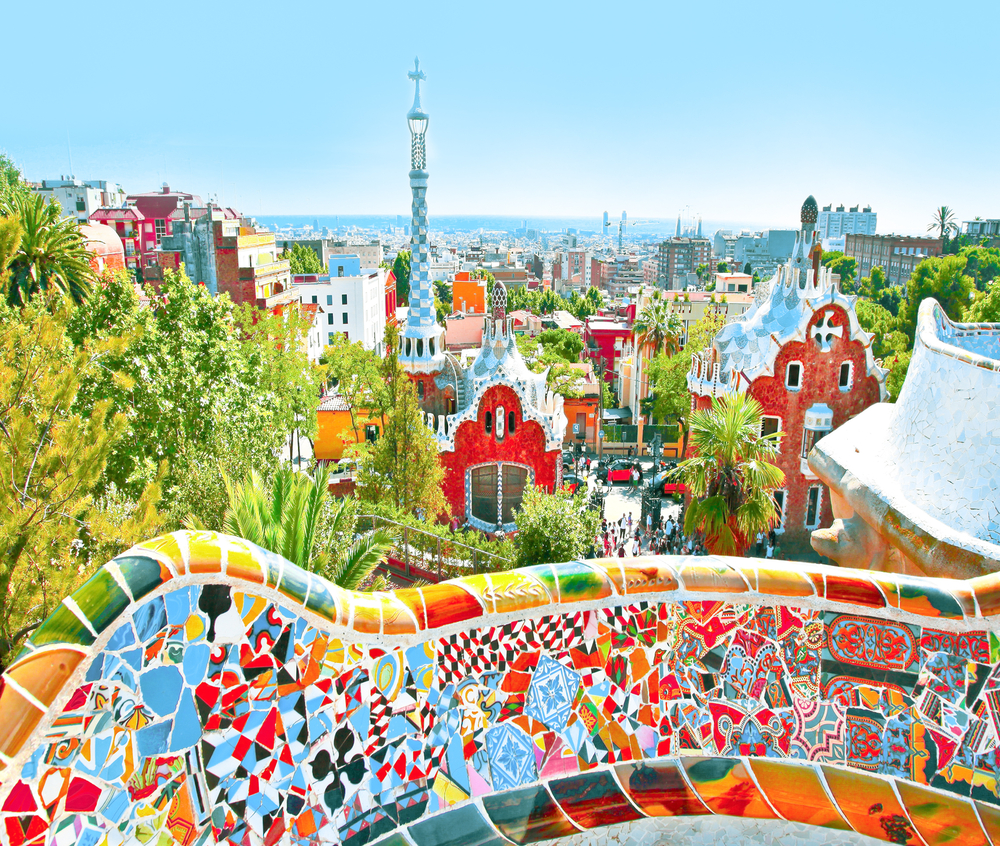 Learn some classroom vocab with our Spanish language mat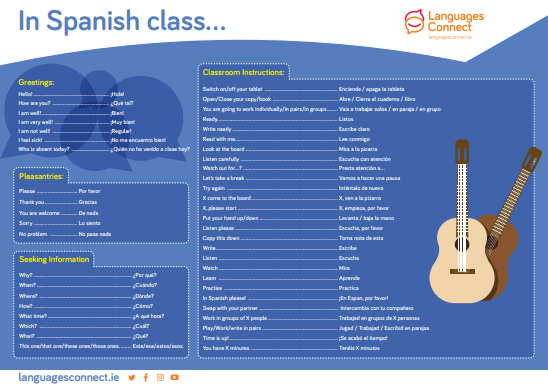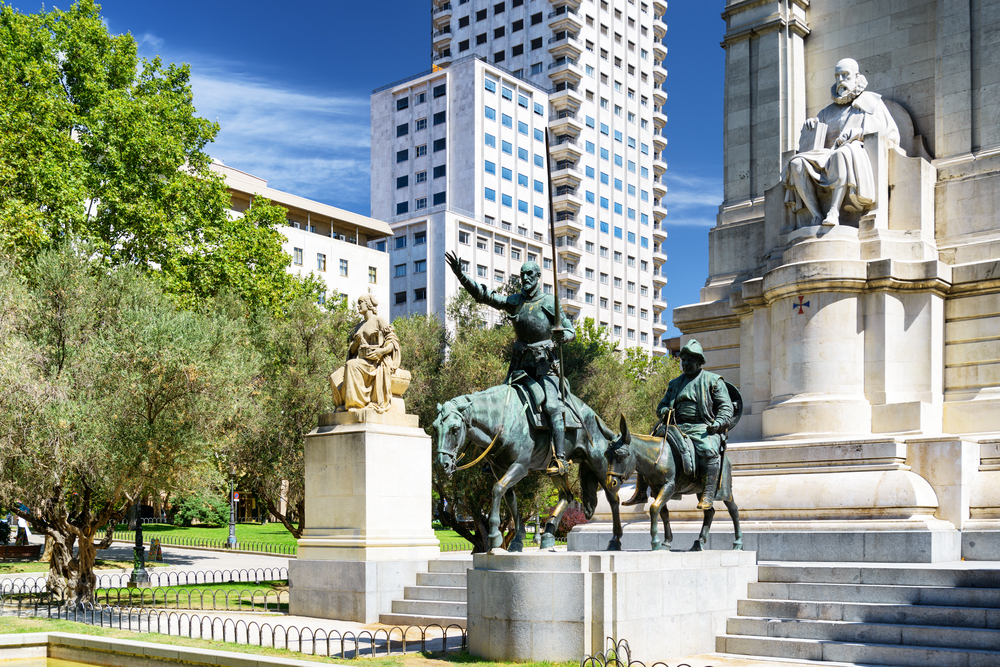 Impressive literary traditions
Spain and Latin America have one of the world's great literary traditions. Spanish speaking writers have won the Nobel Prize for Literature 11 times, including Chile's Pablo Neruda and Colombia's Gabriel Garcia Marquez. Miguel de Cervantes' book "Don Quixote" is widely considered one of the greatest novels in world literature.
Spanish speaking cinema is also among the world's richest with notable directors including Spain's Pedro Almodóvar, Icíar Bollaín and Luis Bunuel, Claudia Llosa (Perú): Alejandro González Iñárritu (Mexico), Juan José Campanella (Argentina) o Pablo Larraín (Chile). Mexican directors won the Oscar for best director in four of the five years to 2017.
The Spanish-speaking world – particularly Spain, Mexico and Argentina – boast some of the world's most distinctive culinary traditions. Spain, Chile and Argentina are known around the world for their wines.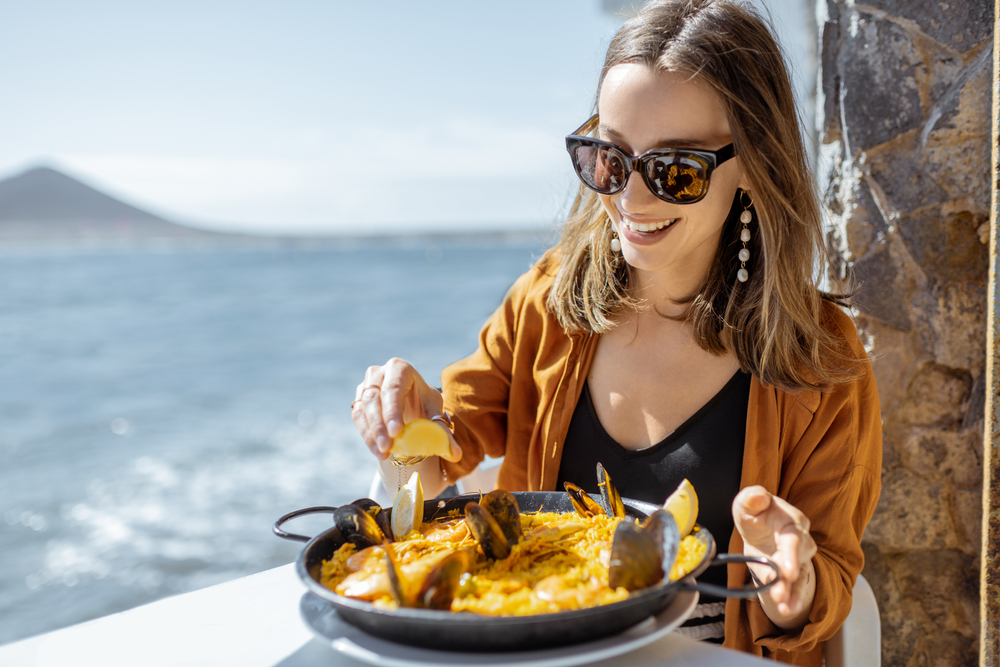 Check out our "Why Learn Spanish?" video playlist!
Study Spanish at Third Level