With over 900 million native speakers, Mandarin Chinese is by far the most widely spoken mother tongue in the world. In total, over 1.1 billion people speak Chinese, which is an official language in China, Taiwan, Singapore and Myanmar. It is also one of the six official languages of the United Nations. 
Did you know you can study Chinese for the Leaving Cert?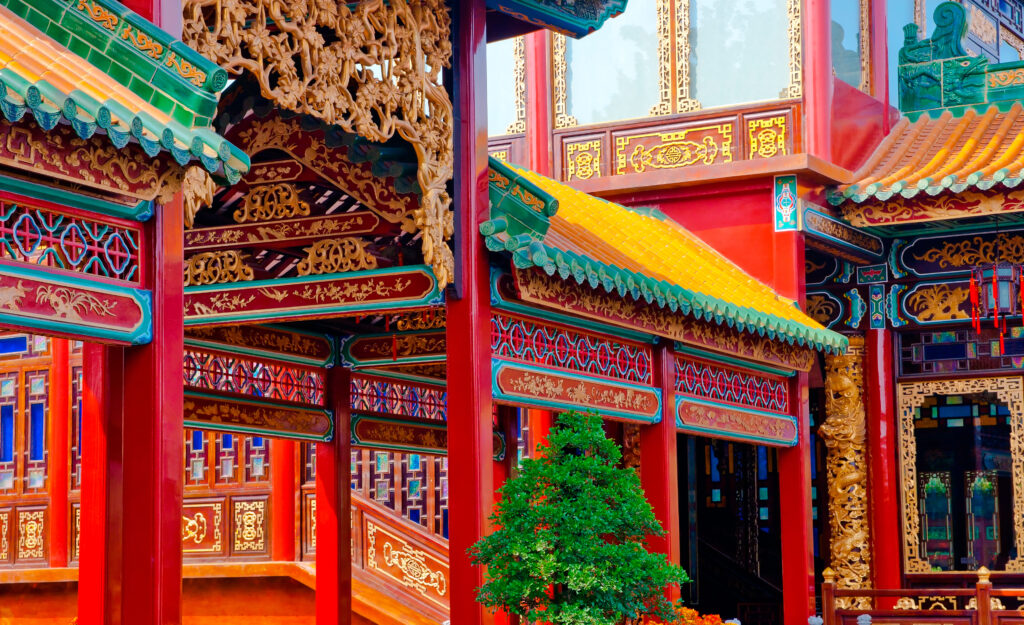 Learn some classroom vocab with our Chinese language mat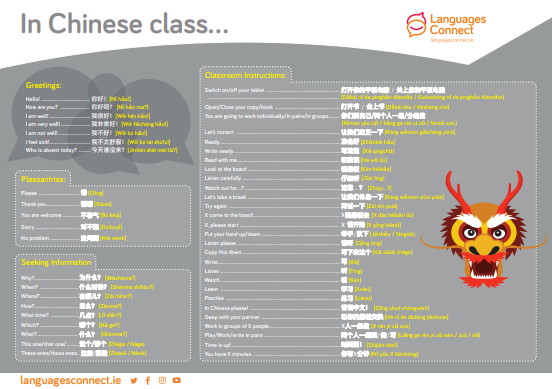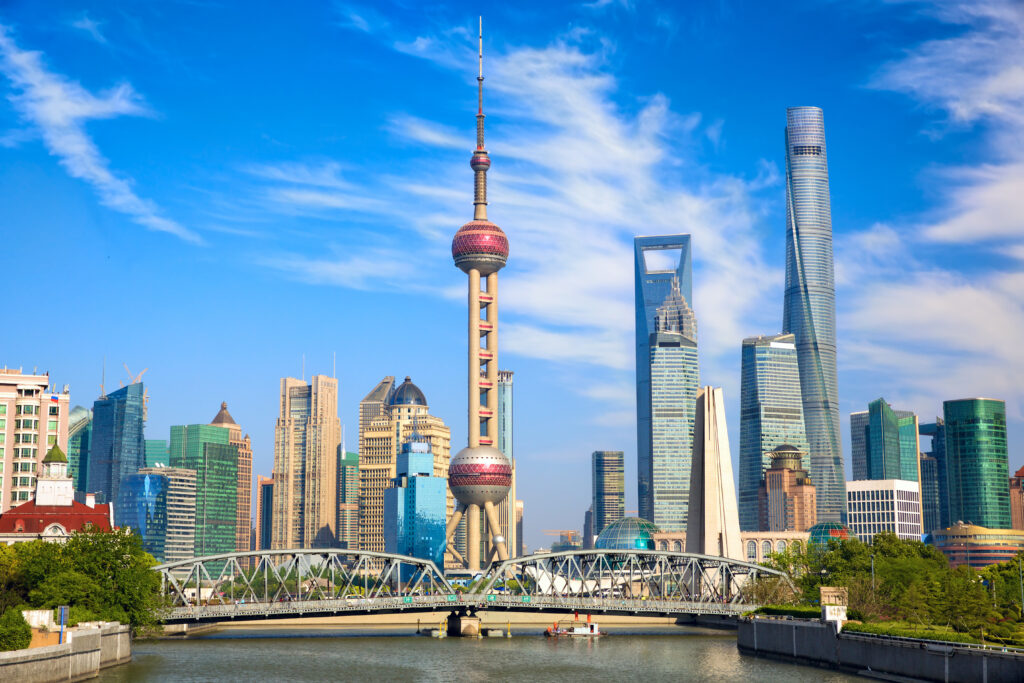 One of fastest growing economies in world, China has become a driver of world economic growth and has become a vital market for every major global company.
China was the second largest economy in the world in 2017 according to the IMF and many economists expect it to eclipse that of the United States within a decade.
Trade between Ireland and China totalled around 8 billion euros in 2011, according to Enterprise Ireland. China is set to become Ireland's fourth largest trading partner by 2030, according to a HSBC Bank report.
China was one of the richest and most advanced societies in the world for most of its history and has one of the world's richest architectural, artistic and literary heritages.It has the second highest number of UNESCO World Heritage Sites after Italy.
China is known for some of the most sophisticated cuisines in the world, offering visitors an explosion of tastes from Cantonese Bao buns to spicy Sichuan stir fries and roasted Peking duck.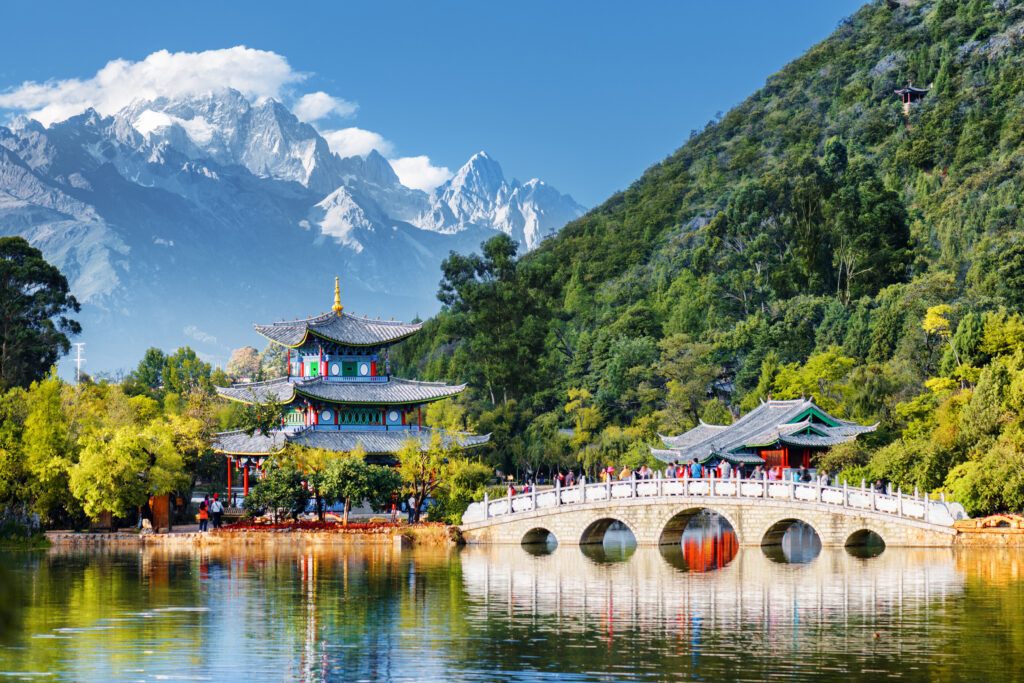 Check out our "Why Learn Chinese?" video playlist
Study Chinese at Third Level