'Say Yes to Languages' extended for 2022/23
The 'Say Yes to Languages' Primary Sampler Module will be extended for a further year and schools are now invited to apply for funding.
The module facilitates participating primary schools to introduce a Modern Foreign Language or Irish Sign Language (ISL) to their third to sixth class pupils. 
The duration of the module will be extended from six to eight weeks for 2022/23. The lessons can take place for up to one hour a week, within the normal timetable.   
Training for all teachers/tutors will be provided by Post Primary Languages Ireland (PPLI), and resources and supports will be provided to all participating schools. 
Grants of up to €1,600 available
Interested schools are now invited to apply to participate in the module for the 2022/23 school year. Grants of €400 per classroom up to a maximum of €1,600 will be available for schools who meet all the criteria and are selected to participate.
Participation is not guaranteed. Selection criteria list is available here and in the Department of Education Circular
Schools can apply to participate in the module in 2022/23 by filling in details here.
The closing date for receipt of completed application forms has been extended to 5pm on Wednesday 25 May 2022. Schools selected to participate in the programme will be notified by 30 June 2022.
The aim of the module is to:
Generate awareness among pupils of the range of languages used by their peers, including Irish Sign Language, in their schools and communities which may help support greater inclusion and appreciation of diversity in society,

Encourage uptake of languages at post-primary level,

Provide opportunities for increased levels of collaboration among the school community with regard to the celebration of languages and cultures,

Support implementation of Languages Connect, Ireland's Strategy for Foreign Languages in Education 2017–2026.
Over 500 schools have been involved during the 2021/22 school year, introducing nearly 40,000 primary pupils to a new language. Languages selected this year include French, German, Irish Sign Language, Italian, Mandarin Chinese, Polish, Spanish, Tamil, and many more.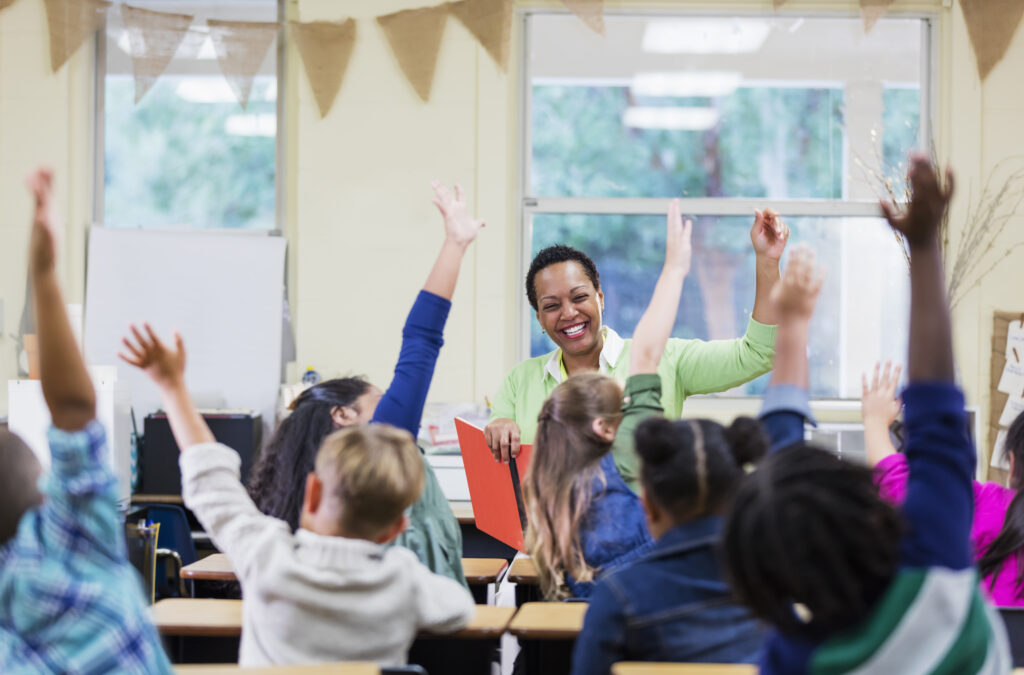 Interested in being a Tutor?
If you would like to register your interest in becoming a language tutor for the Primary Modules, we'd love to hear from you. We are currently looking for potential tutors nationwide in a range of foreign languages as well as Irish Sign Language. 
Tutors may be qualified teachers or part of the wider school community; i.e. parents/guardians, native speakers, other staff members, etc. 
If you are interested, please fill out the Expression of Interest Form and we will be in touch in due course as needs arise.