Primary pupils 'Say Yes to Languages'
The 'Say Yes to Languages' Primary Sampler Module has been extended for a further year into 2023/24. We look forward to welcoming the 1,200 schools and their pupils who have registered to take part in the third year of the module.
Schools that have submitted successful applications for the scheme for 2023/24 have received further details via email. If your school has submitted an application, but not received further details or if you have any queries, please contact primary@ppli.ie.
The Module
The module facilitates participating primary schools to introduce a Modern Foreign Language or Irish Sign Language (ISL) to their third to sixth class pupils. 
The module runs for eight weeks across one academic term and takes place within the normal timetable. The weekly hour lessons can be taken as one, or a combination of shorter classes across the week to make up the hour.
Training for all teachers/tutors will be provided by Post-Primary Languages Ireland (PPLI), and resources and supports will be provided to all participating schools.
Grants of €400 per classroom up to a maximum of €1,600 have been made available to participating schools. 
The aims of the module are to:
Generate awareness among pupils of the range of languages used by their peers, including Irish Sign Language, in their schools and communities which may help support greater inclusion and appreciation of diversity in society,

Encourage uptake of languages at post-primary level,

Provide opportunities for increased levels of collaboration among the school community with regard to the celebration of languages and cultures,

Support implementation of Languages Connect, Ireland's Strategy for Foreign Languages in Education 2017–2026.
Around 800 schools have been involved during the first two years of the module. Languages selected this year include Arabic, Chinese, French, German, Hebrew, Irish Sign Language, Italian, Japanese, Lithuanian, Polish, Portuguese, Romanian, Spanish, Tamil, and Ukrainian.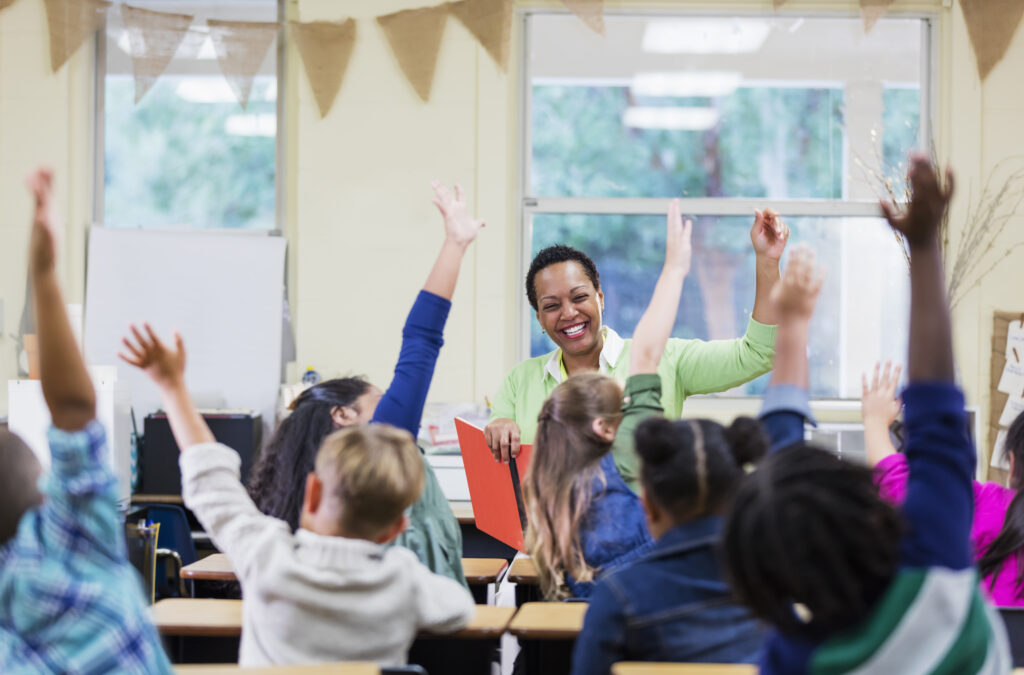 Interested in being a Tutor?
If you would like to register your interest in becoming a language tutor for the Primary Modules, we'd love to hear from you. We are currently looking for potential tutors nationwide in a range of foreign languages as well as Irish Sign Language. 
Tutors may be qualified teachers or part of the wider school community; i.e. parents/guardians, native speakers, other staff members, etc. 
If you are interested, please fill out the Expression of Interest Form and we will be in touch if needs arise.