There are so many ways to engage with languages and improve your skills.  It doesn't matter if you learn through games or traditional written tests, there's an app out there to suit your language learning needs. Streaming platforms have made access to TV, movies and music from all over the world readily available.  Engaging with social media in your target language can vastly improve your skills. See our recommendations below from language apps, playlists, social media, movies and more.
Whether you're a beginner or looking to improve your language skills, there is an app to help you.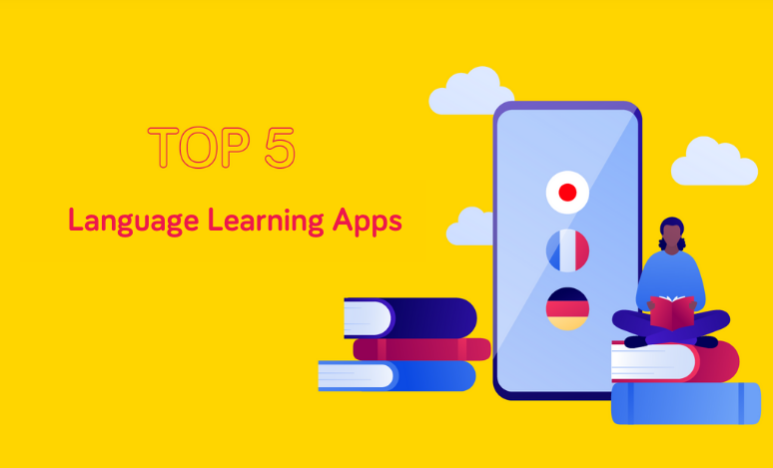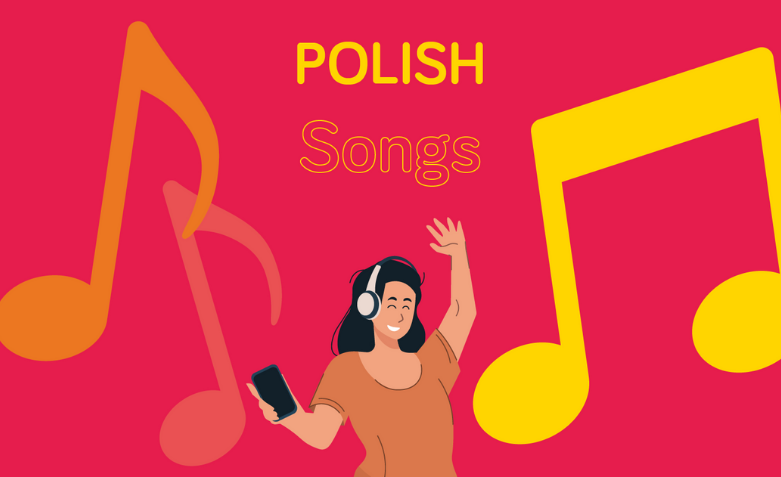 Can Karaoke count as studying? Singing along with the words in your chosen language can help both your pronunciation and your long term memory. Whatever your taste in music, there are so many great songs to be heard in different languages. Visit Languages Connect Spotify for some recommended playlists to get you started.
Languages through TV and Movies
When learning a language, the most important thing is to engage with it regularly.  TV series and movies allow learners to do this, presenting authentic speech often with colloquialisms unique to that language, while also giving you an insight into some aspects of the culture.
Click here for some Top 5 TV and Movie Recommendations to add to your must-watch lists.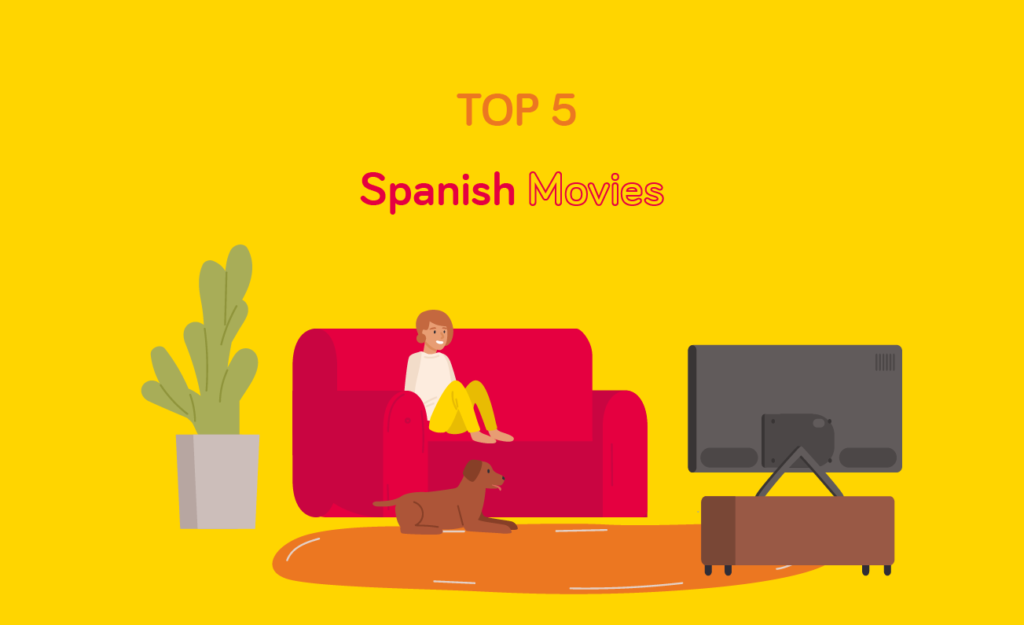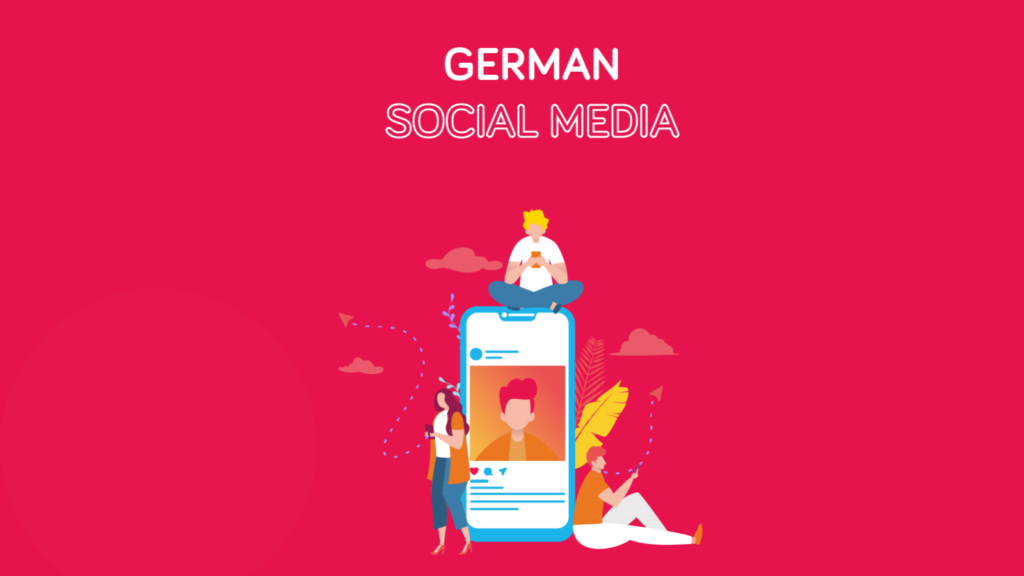 Languages Through Social Media
Language learners can find so much value on social media and according to their hobbies and interests. Skills can be vastly improved simply by subscribing to social media accounts run through your target language. Whether you're a gamer, a future MUA or a foodie, there is an account in your chosen language to follow. Click here for some recommendations.