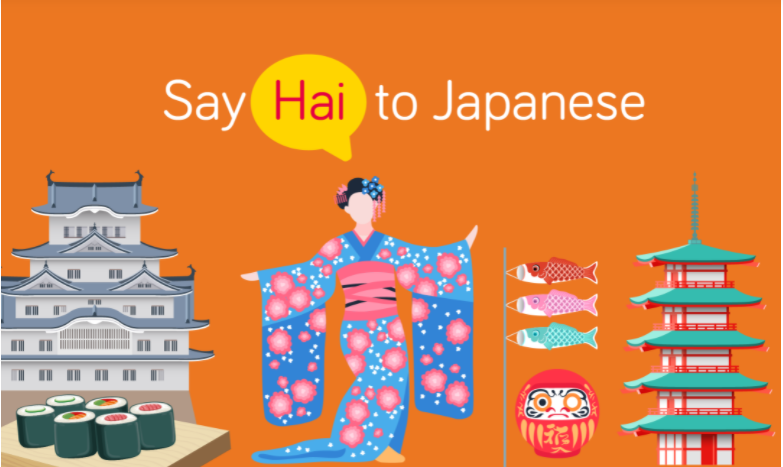 Japanese is spoken by over 129.5 million people and there are 3.6 million Japanese people living abroad, with large communities in Brazil and America.
Rich in ancient tradition yet ultra contemporary, Japan is mesmerising. Japanese culture is so well preserved and is an integral part of learning the language which can be a fascinating experience. The Japanese are always open to showing visitors the ins and outs of their customs.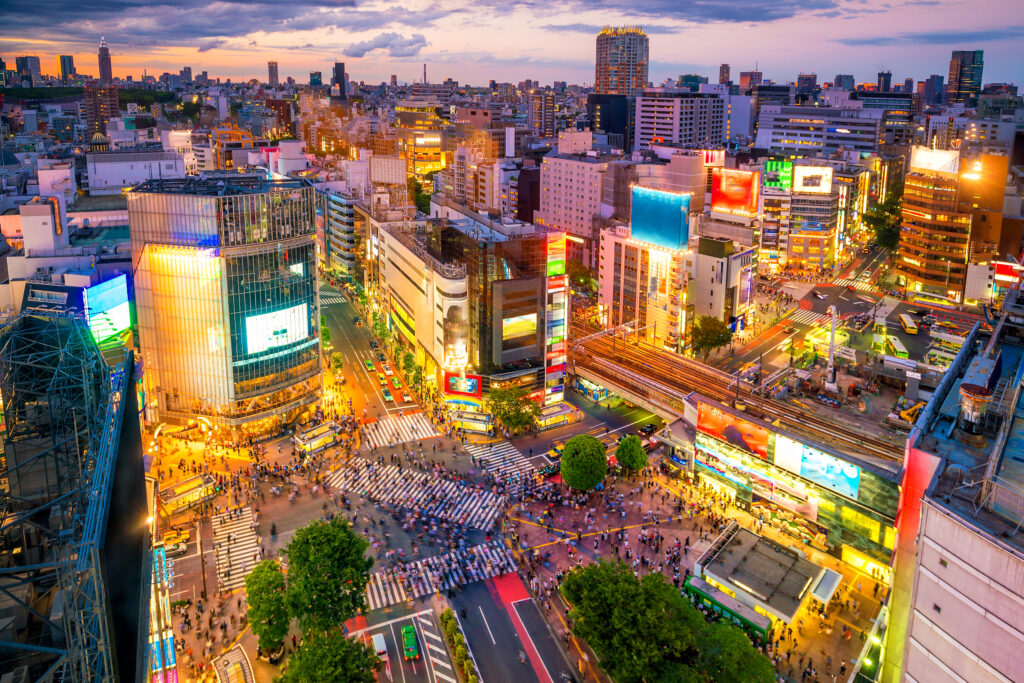 Tokyo is one of the fashion capitals of the world, attracting thousands of designers to Fashion week every year. The industry is worth 143 billion dollars and welcomes foreign designers, models, bloggers and critics from all over.
Explore the diverse landscapes of the different prefectures from Mt. Fuji, to Kinkakuji (the golden temple) in Kyoto, to the cities of Osaka and Tokyo and the beaches of Okinawa.
An industry of opportunities
The anime industry is valued at 17.7 billion dollars and is always searching for upcoming talent abroad. Having Japanese gives artists a huge edge.
Life science research pioneer
Japan excels in the life science industry and takes advantage of its aging population by loosening several key policies, regulations, and laws to open the door for foreign investment. Also,  in food science the search for taste launched Japan as a food science pioneer. Now it leads a global drive to create functional foods, and opportunities abound for career-hungry researchers.
High tech leader
Japanese is one of the most important languages in the world of gaming development with such companies as Nintendo, Miyamoto, Sega and Sony.
In the world of electronics and photography Japan holds the most prestige with Canon, Casio, Fujifilm, Fujitsu, Hitachi, Toshiba and Panasonic.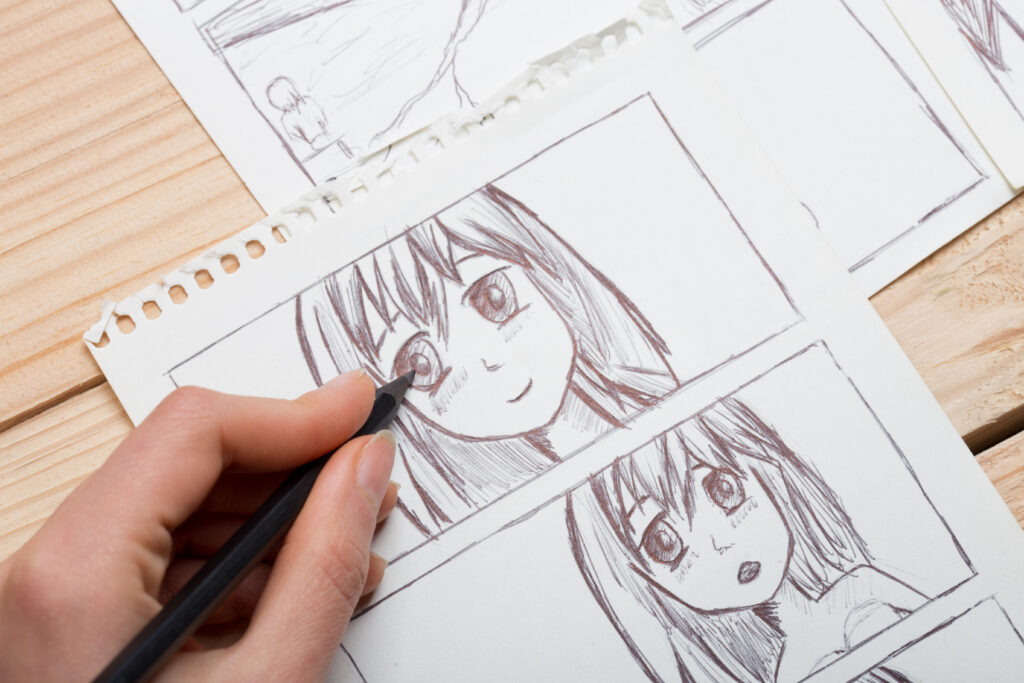 Want to learn a little Japanese?
Try our new game and learn some useful Japanese language basics and essential phrases to get you started
Check out our "Why Learn Japanese?" video playlist!
Music can be a really helpful tool for building vocabulary and improving pronunciation. Say 'hai' to Japanese music and explore chart toppers to taiko drumming and more. 
Visit our Spotify for some recommended playlists in Japanese and more.
Learn some classroom vocab with our Japanese language mat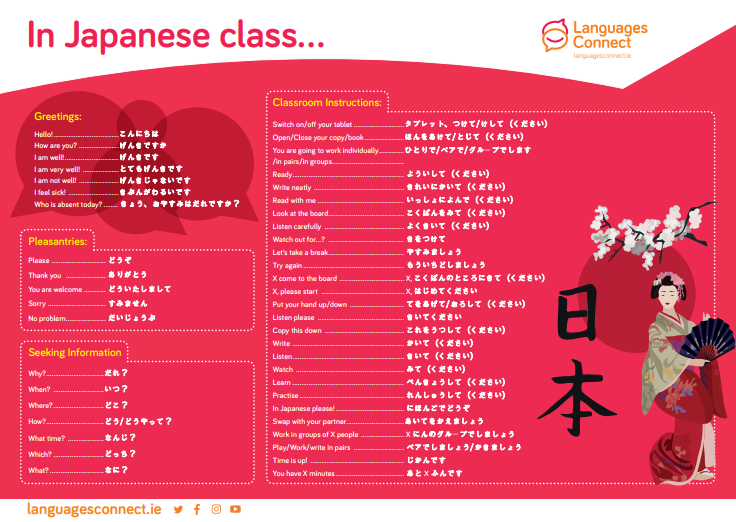 Study Japanese at Third Level