New cultures, new careers, new friends
New cultures, new careers, new friends
Which language will you explore today? Click below to find out more about the personal, social and career benefits of each language.
Learning a language isn't about grammar and conjugation. It's about getting an insight into a whole new culture. So take your lessons outside the classroom.
Chant in Spanish at Buenos Aires football matches. Get an introduction to Italian when you watch opera in Milan. Navigate spicy Sichuan food with your Chinese skills.
Diplomats dealing with global politics. Journalists on the front line. Executives expanding into emerging markets. What do these coveted jobs have in common? They all involve using multiple languages on a daily basis.
If you crave adventure and travel, then this could be the type of role for you. Master a foreign language and you can get a front-row seat to witness history unfold.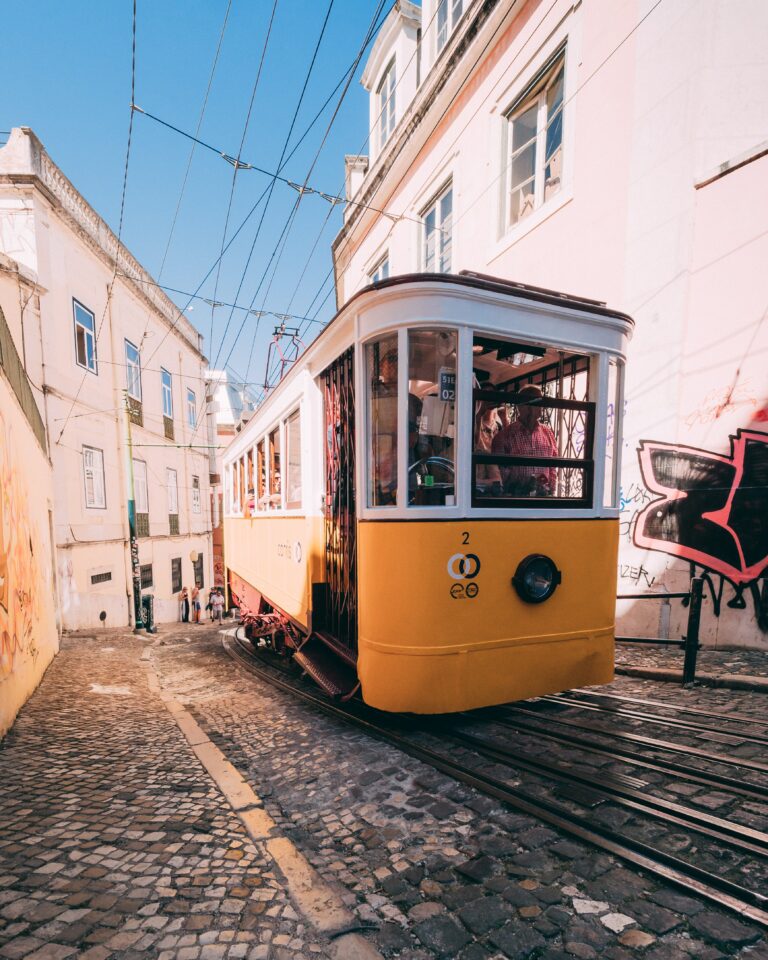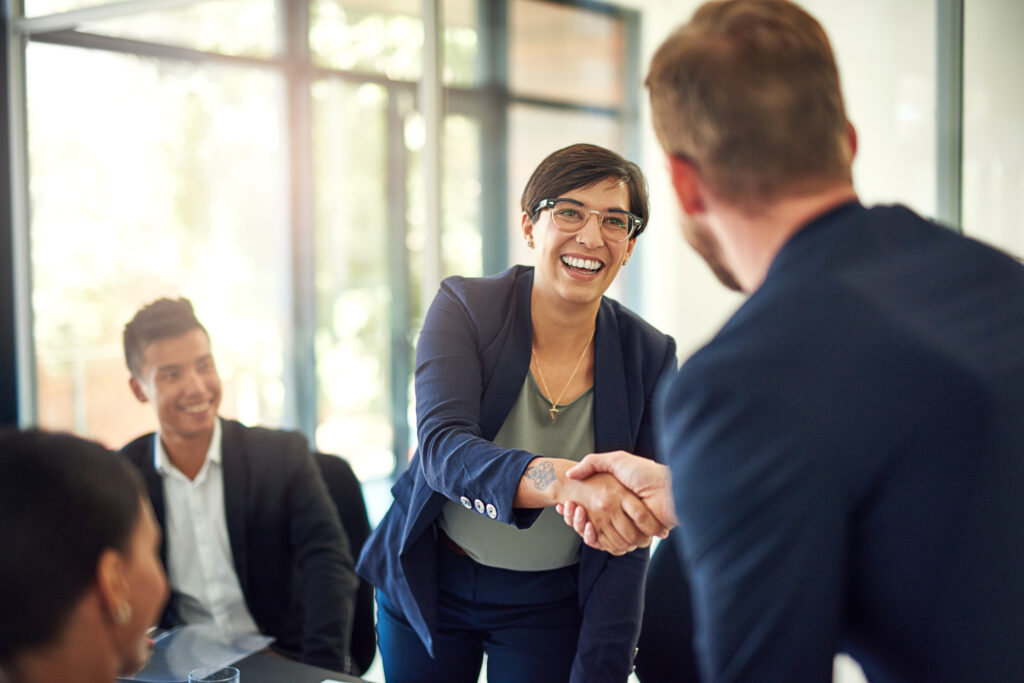 Latin America, China, Russia, the Middle East… Non-English speaking countries are vital for Irish trade. It's more important than ever that we nurture valuable relationships within these markets.
A key way we can do this is by speaking their language. Communicating through a common language makes business more straightforward. And learning their language gives you an edge over the competition.
'Languages in My Life' online activity
This activity helps show students how foreign language skills relate to their lives and future careers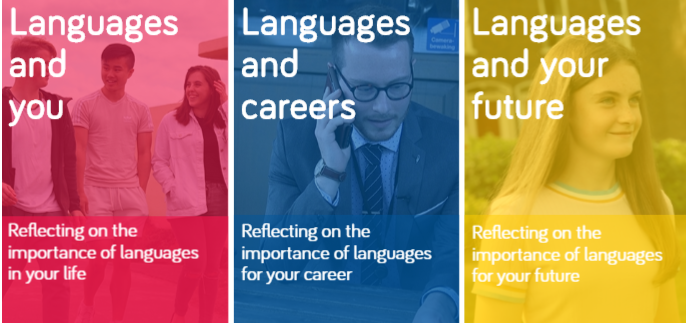 Multinational magnet
International companies are big business in Ireland. Multinationals employ over 200,000 people in this country. And they need skilled professionals to communicate with their global audience.
At the moment, Irish people speak fewer languages than our international counterparts. Learning a language helps you stand out from the crowd in a competitive job market.
Combine your expertise in areas like marketing, law or engineering with a new language. Then you're one step closer to getting that dream job. Check out what the Industry Experts have to say.
More opportunities
You don't need to be fluent to give your career a major boost. Equip yourself with the basics and you can still reap great rewards.
When you take the time to learn a language, it shows that you're dedicated. This proves your commitment to your employer and your clients. It can mean moving to an exciting new city, promotions and more.
There are so many surprising ways a new language can reward you. Discovering amazing literature, making lifelong friends and so much more lies ahead. Check out some interesting real life stories of how languages have brought major opportunities in a variety of careers.