We have teamed up with some great partners this year who are offering an assortment of activities that can be included in your #ThinkLanguages festival line up. Let your students see languages come alive beyond the school gates!
#ThinkLanguages at the movies...
The Irish Film Institute (IFI) is the national cultural institute for film. Through their various programmes in cinema and online they present audiences of all ages with the best new national and international cinema.
During #ThinkLanguages week, the IFI cinemas nationwide will be showing foreign languages films. This will offer students the opportunity to see some of the best movies in the language they are learning. Films will be shown at the IFI Dublin and a network of venues across the country. They can also be streamed directly into classrooms – so all options are covered when planning your #ThinkLanguages event!
For more information click on the leaflet below or visit the IFI website.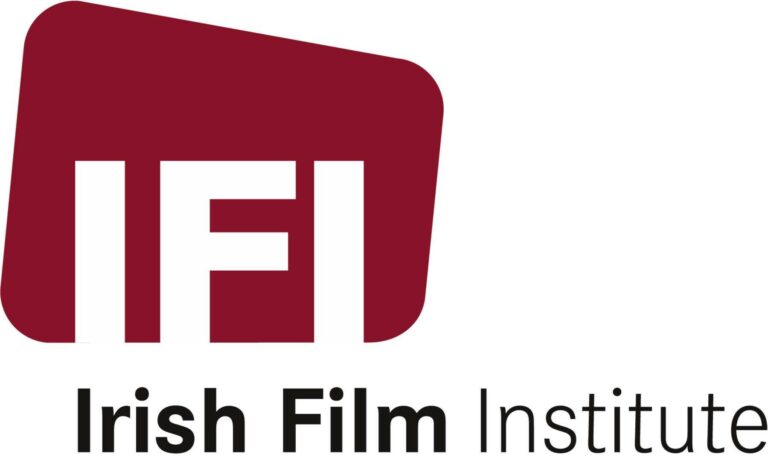 Movies playing on #ThinkLanguages week include:
Sixteen/16 ans – Leaving Cert French
The Little Gang/La Petite Bande -Junior Cert French
Run Lola Run/Lola Rennt – Leaving Cert German (25th Anniversary)
Too Far Away/ Zu Weit Weg – Junior Cert German
Schoolgirls/Las Ninas – Leaving Cert Spanish
Uno para todos/One for All – Junior Cert Spanish
A mystery film will also be available to view!
In addition to in-cinema screenings, schools will have the opportunity to avail of their streaming platform, 
IFI@Schools
, which offers schools the opportunity to screen films directly in the classroom.
Teachers purchase a 'Think Languages Week bundle' to access two films for the reduced price of €20 to stream directly to the classroom. The online streaming platform will have a range of 9 films to choose from. 
#ThinkLanguages at work...
Business in the Community Ireland (BITCI) is a movement for sustainable change in business. They have a suite of education programmes which build partnerships between schools and business in Ireland.
BITCI along with their friends in companies nationwide are celebrating #ThinkLanguages by helping students discover the many benefits of languages when it comes to a career. There may be a business near your school that is opening its doors for visits during #ThinkLanguages week or hosting a webinar.
For more information visit the BITCI website.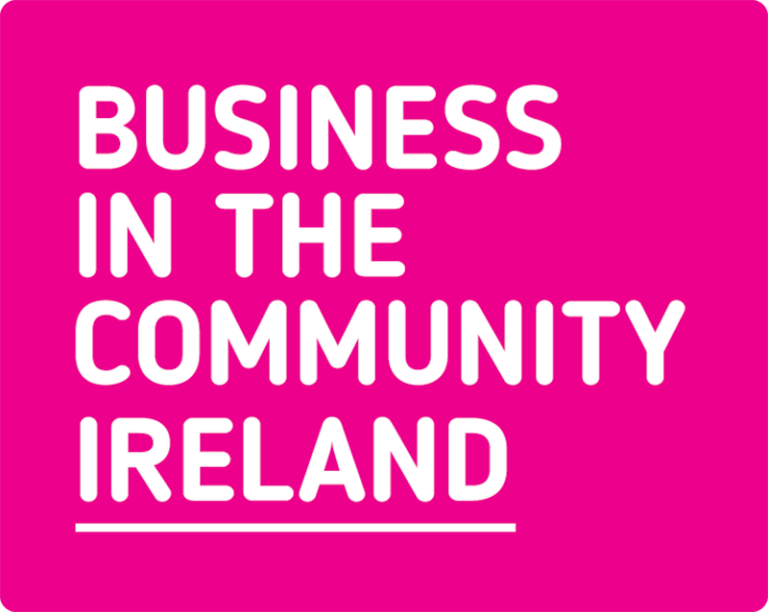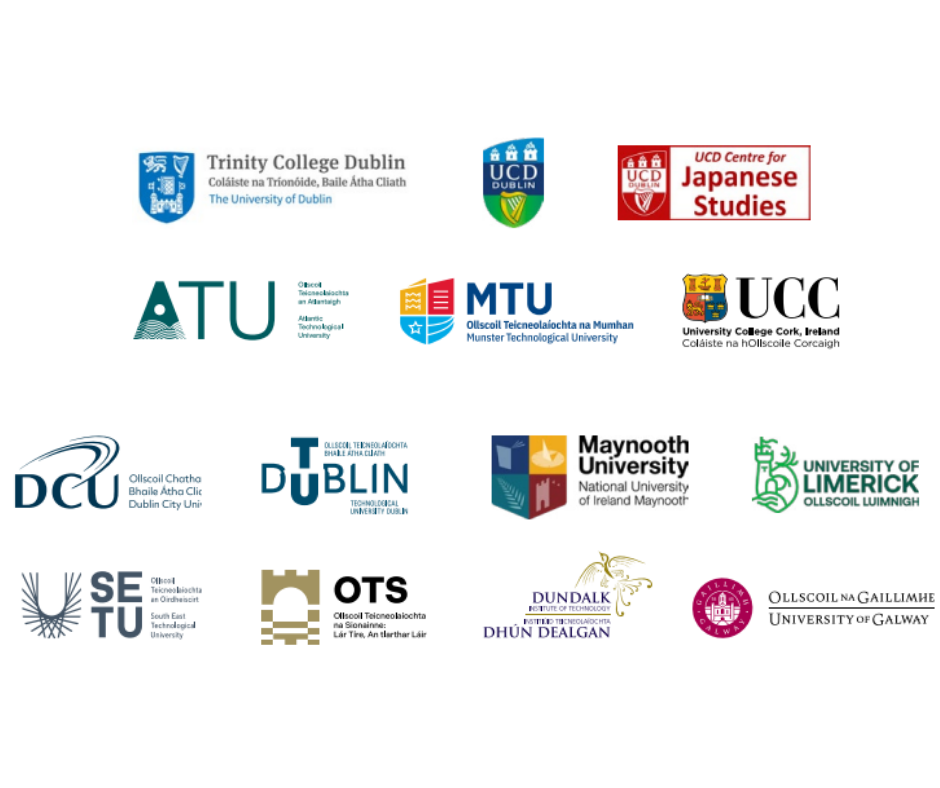 #ThinkLanguages at Third Level...
There are many options available for studying languages at third level. This year for #ThinkLanguages week, third level institutions across the country are giving schools the opportunity to get an insight into life on campus when studying a language.
Your school could organise a visit from a student ambassador during #ThinkLanguages week, or a trip to campus to discover more about life as a language student. This gives your students the opportunity to explore college and career paths through languages.
Find out what is available from the third level institutions in your region! 
#ThinkLanguages as a Career in the EU...
The Department of Foreign Affairs are kindly funding this years Champion Team prize, in conjunction with their 'A Career for EU' strategy. The prize includes an exclusive trip to the multicultural heart of Europe and home of the European Commission – Brussels. Find out more about the Champion Team competition here
For more information on the 'A Career for EU' strategy and how a career in the EU may interest you,  click here.