There are over 77 million speakers of Korean, making it one of the Top 20 most widely spoken languages in the world. Korea's distinctive cuisine and the high-tech economy of South Korea are a draw for people from around the world.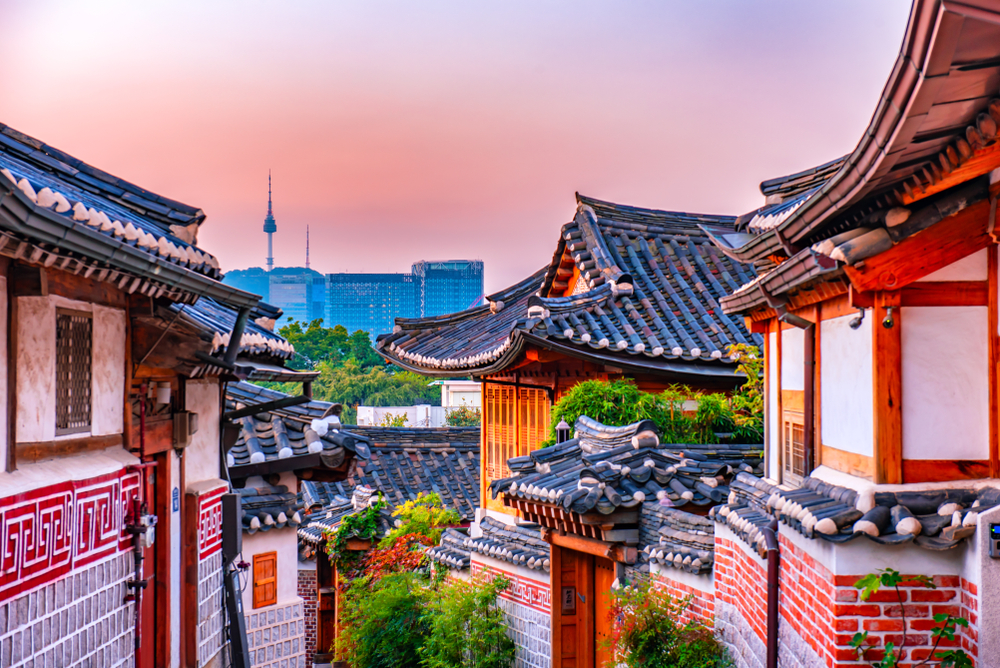 Learn some classroom vocab with our Korean language mat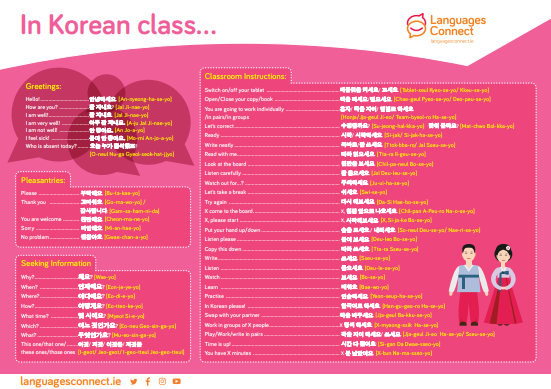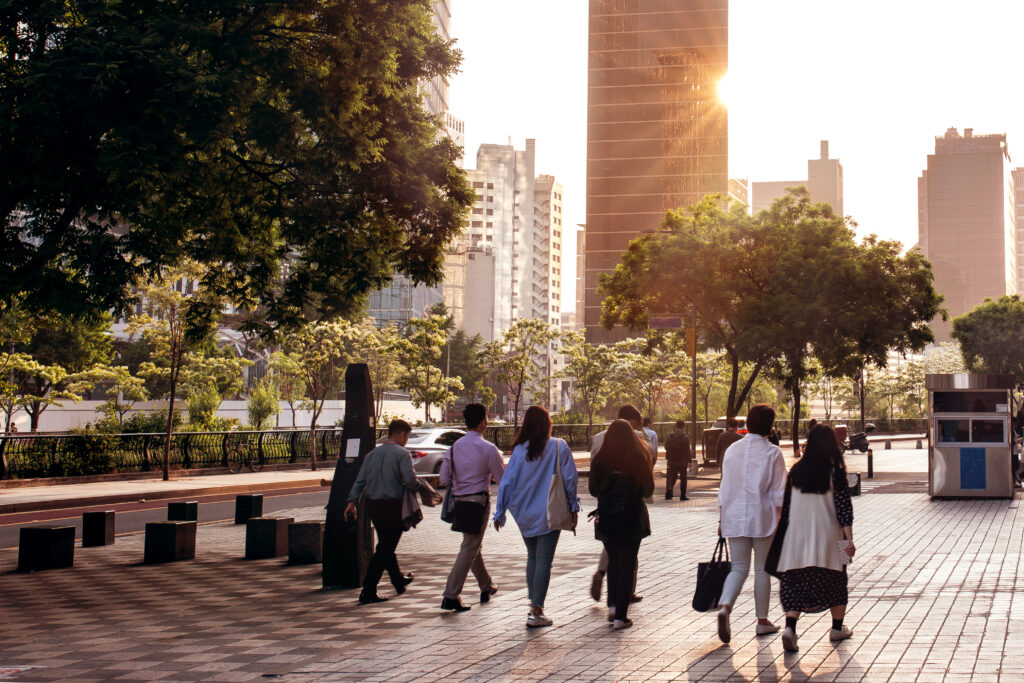 South Korea was the 11th largest economy in the world and was the fourth largest in Asia, according to the International Monetary Fund. Opportunities for Irish firms in South Korea in the coming decades include the provision of healthcare and the teaching of English as a foreign language, according to Enterprise Ireland.
South Korea was one of the original Asian tiger economies, with a rapid industrialisation that paved the way for the country to become one of the world's technology leaders. It is home to global tech giants Samsung and LG and carmakers Hyundai and Kia.
Korean is part of the post-primary school curriculum in Ireland
Korean is one of the most recent languages to be added to the post-primary school curriculum in Ireland by the Department of Education and Skills, as a unit for Transition Year. This is being done in the context of one of the goals in Languages Connect Ireland's Strategy for Foreign Languages in Education, which is to diversify and increase the uptake of languages learned. Four schools in Dublin piloted the Korean language unit for Transition Year for the academic year 2018/19.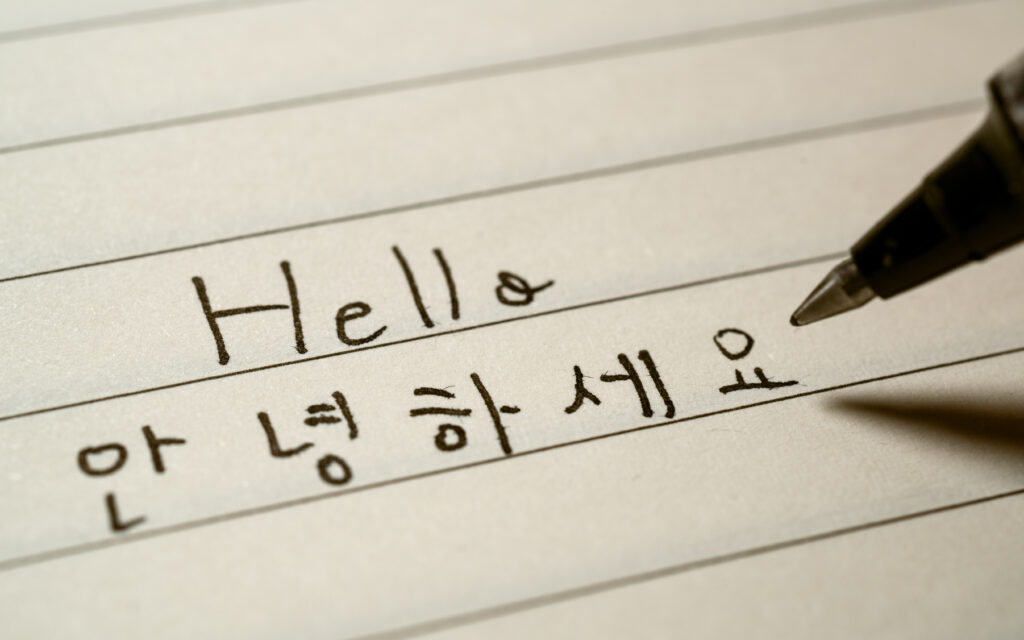 Check out our "Why Learn Korean?" video playlist!
Study Korean at Third Level