Young Translators Competition 2022
Young Translators Competition 2022
A contest to reward the best young translators in the European Union
Who can take part? 
Secondary school students born in 2005.
What is this about?
Each year since 2007, the European Commission's Directorate-General for Translation has run the Juvenes Translatores contest in schools across the European Union. The translation contest gives young people a taste of what it is like to be a translator, encourages them to learn foreign languages and may inspire some of them to become professional translators. Every year about 3,000 teenagers from nearly 700 secondary schools participate.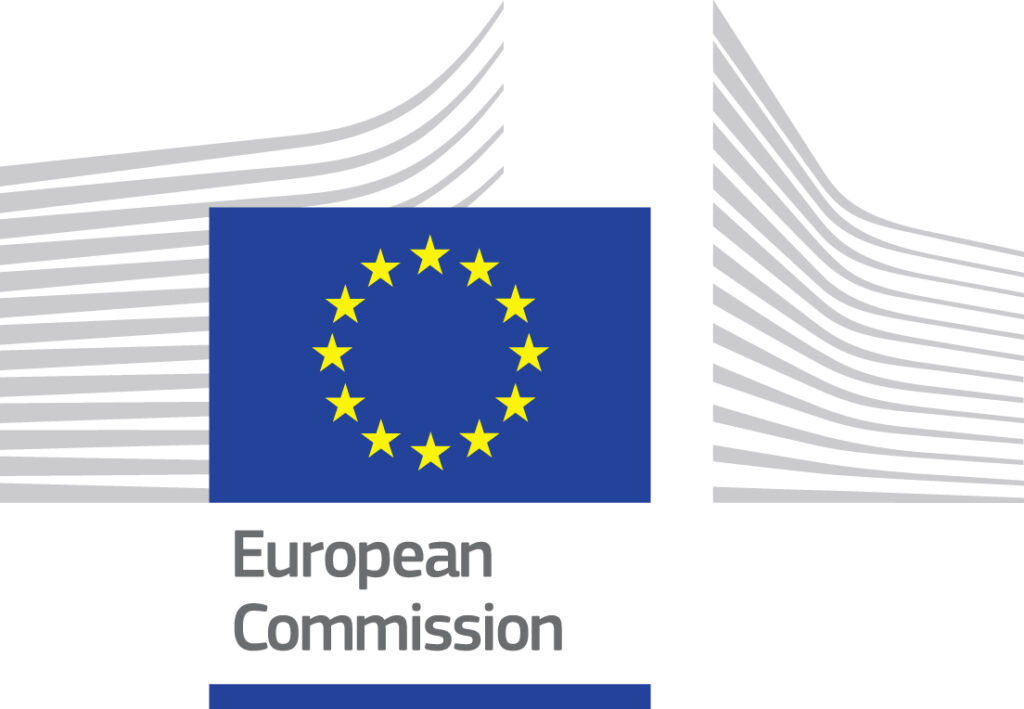 When?
Before the contest
Schools must register on the Juvenes Translatores website between 2 September and 20 October 2022. Schools will be selected at random – the number of schools allowed to participate in each EU country will be based on the number of seats each country has in the European Parliament.
Day of the contest (24 November 2022)
On the same day in all EU countries, school students will translate a text under the supervision of their teachers.
After the contest: award ceremony in Brussels (early 2023)
Translators at the Directorate-General for Translation will mark the entries and select the best translation from each EU country. The 27 winners will be invited to participate in a three-day trip to Brussels and will each receive a trophy.
What languages can the text be translated from and into?
Any of the 24 official languages of the EU/ Students work on a text in the language of their choice /and translate it into another language of their choice.
For more information and registration details, visit Juvenes Translatores