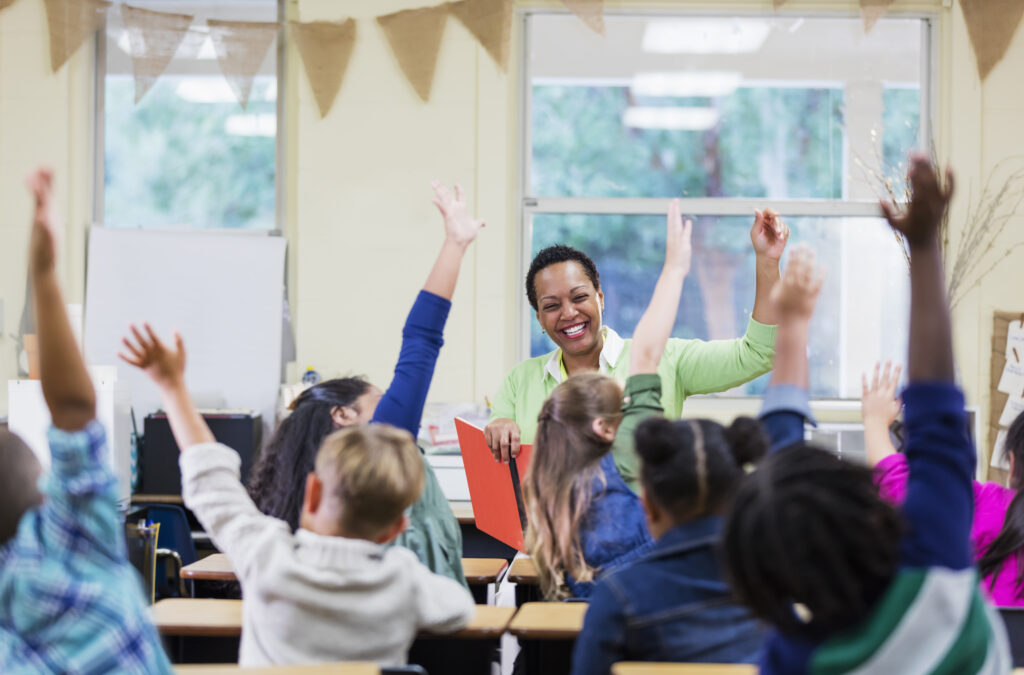 Interested in being a Tutor?
If you would like to register your interest in becoming a language tutor for the Primary Module, we'd love to hear from you. We are currently looking for potential tutors nationwide in a range of foreign languages as well as Irish Sign Language.
Tutors may be qualified teachers or part of the wider school community; i.e. parents/guardians, native speakers, other staff members, etc.
If you are interested, please fill out the Expression of Interest Form and we will be in touch if needs arise.