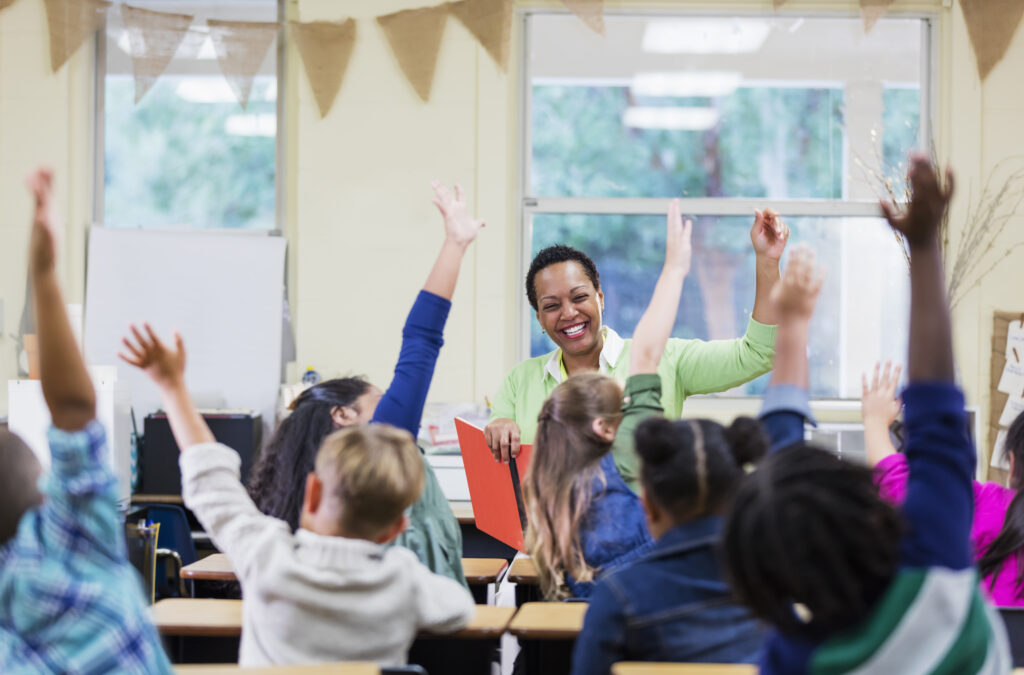 Interested in being a Tutor?
If you would like to register your interest in becoming a language tutor for the Primary Modules, we'd love to hear from you. We are currently looking for potential tutors nationwide in a range of foreign languages as well as Irish Sign Language. 
Tutors may be qualified teachers or part of the wider school community; i.e. parents/guardians, native speakers, other staff members, etc. 
If you are interested, please fill out the Expression of Interest Form and we will be in touch in due course as needs arise.
Online Information Sessions for Tutors and Hosting Teachers
PPLI Primary Team are really looking forward to meeting all hosting teachers and tutors participating in the Primary Language Sampler Module Term 1. We will be hosting online sessions and workshops on Zoom. 
We hope everyone involved can attend one session. Information regarding the sessions and registration links have been sent by email to the address provided on your application form. We are offering different dates and times so you can find one that suits you! Registrations will be accepted on a first come, first served basis and when a slot books out, you will be invited to choose a different date.  For details of the content of these sessions, please refer to the emails we have sent. 
Registration will close at 18:00 on Monday 11 October.
All MFL tutors and primary school teachers delivering the module can register for one of the following times: 
Monday 18 October at 14:45 – 16:45
Tuesday 19 October at 15:30 – 17:30
Wednesday 20 October at 19:00 – 21:00
All other primary school teachers not delivering the module, but hosting an MFL tutor in their classroom can register for one of the following times: 
Tuesday 2 November at 15:30 – 16:30 
Tuesday 2 November at 19:00 – 20:00
If you are due to start in Term 1 but did not receive an email, please contact us