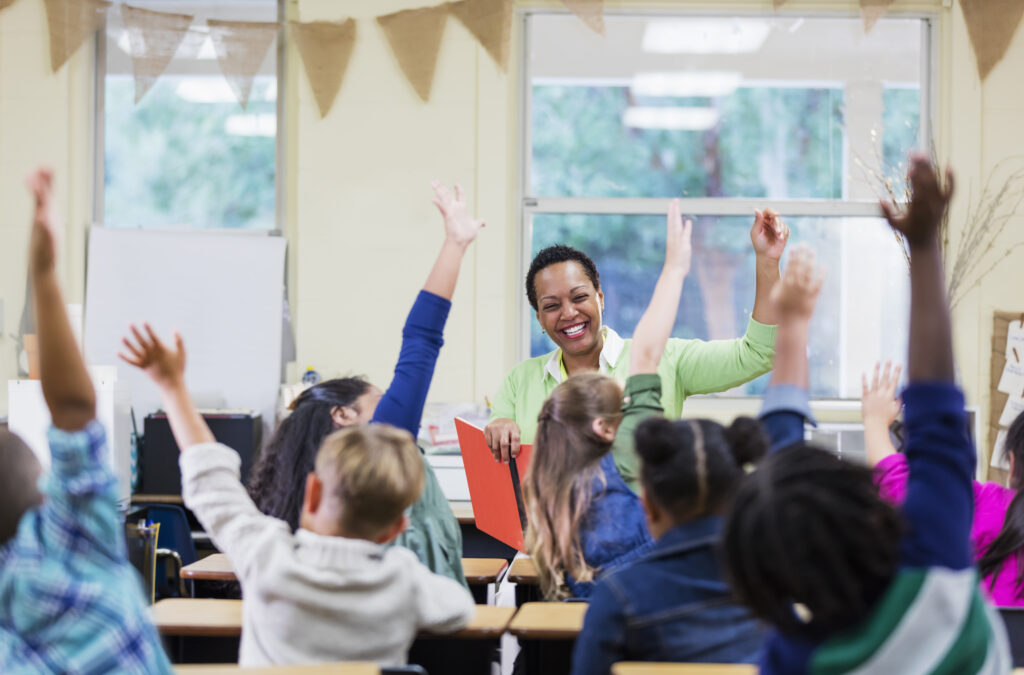 Interested in being a Tutor?
If you would like to register your interest in becoming a language tutor for the Primary Module, we'd love to hear from you. We are currently looking for potential tutors nationwide in a range of foreign languages as well as Irish Sign Language. 
Tutors may be qualified teachers or part of the wider school community; i.e. parents/guardians, native speakers, other staff members, etc. 
If you are interested, please fill out the Expression of Interest Form and we will be in touch if needs arise.
Primary School Teachers
Are you a primary teacher interested in delivering the module in your own school? If your school is taking part, all you need to do is let us know that you will be teaching the module and we'll send you details to register for training. Feel free to check the resource section of our website and read about other teachers' experience in our school testimonials section!