Euro Languages College Prize
Euro Languages College Prize
Languages Connect have teamed up with ELC again this year to offer TY students the chance to win an amazing prize! The winner will be awarded an 18-day summer residential course in French, German or Spanish. To get a fully immersive experience you will be sharing accommodation with other students in one of four locations around the country – Clare, Westmeath, Limerick and Cork.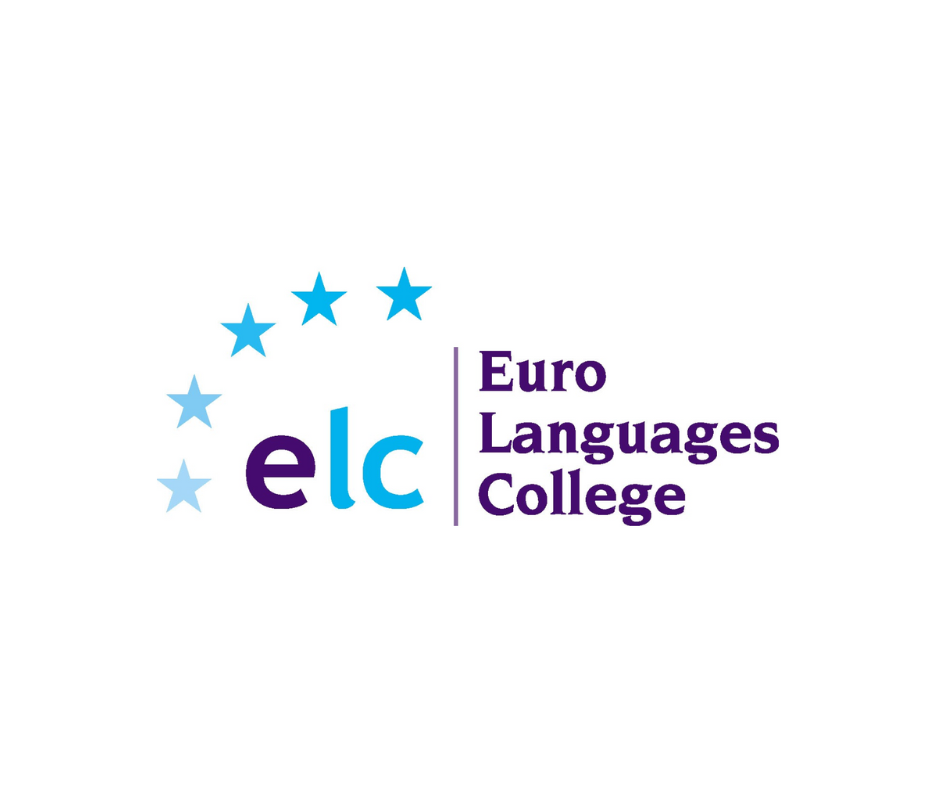 Extra Prize Added!
ELC have kindly added a second prize for one lucky winner! They have extended the deadline for this competition until February 24th so don't miss out on this fantastic opportunity. 
For a sneak peek of what the prize entails, check out "A Day in the Life" from last year's winner
"Where could languages bring me?"
We are asking TY students to think about what languages can do for them by recording a 2-3 minute video clip in the language they are learning at school with the title "where could languages bring me?". We encourage you to explore the benefits of learning a modern foreign language. 
Once you have recorded your video, email it to thinklanguages@ppli.ie along with your
Name
School
Language teacher's name
Language teacher's email address 
Your email address
Your mobile number
For more information click here