#ThinkLanguages Save the Date
#ThinkLanguages Save the Date
#ThinkLanguages Week 2023 – Save the Date
We are delighted to announce that #ThinkLanguages will return in 2023 so be sure to save the date!
This year's event will be bigger and better than ever running for a week from 27th November to 1st December, making it easier for schools to choose a date that suits them.
More details will be announced in the coming months so keep your eyes on Languages Connect social media for more.
#ThinkLanguages National Champion Team Award 2022
Congratulations to Griffeen Community College in Lucan, Co. Dublin who have been chosen as the overall #ThinkLanguages Champion Team of 2022. The team planned a jam-packed day with guest speakers from the financial sector and from the Armed Forces and were supported by their teacher and Champion Team lead Rodica Darii. 
Prize: The Champion Team will have the opportunity to enjoy a full day of live workshops in their school for everyone in TY. They also will be presented with the #ThinkLanguages Champion Team of the Year trophy. 
Social Media Competition 
Killorglin Community College, Co. Kerry have won the 2022 social media competition. There was a huge amount of content posted by many schools but Killorgin made a huge effort and remained active on their account in the lead up and throughout #ThinkLanguages. 
Prize: A €250 book voucher. 
EIL Scholarship
Interviews will be taking place and the winner of the scholarship to spend a school term abroad will be announced here in the coming weeks.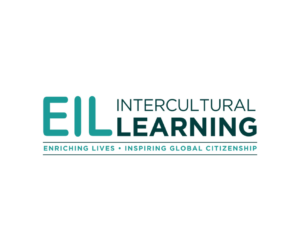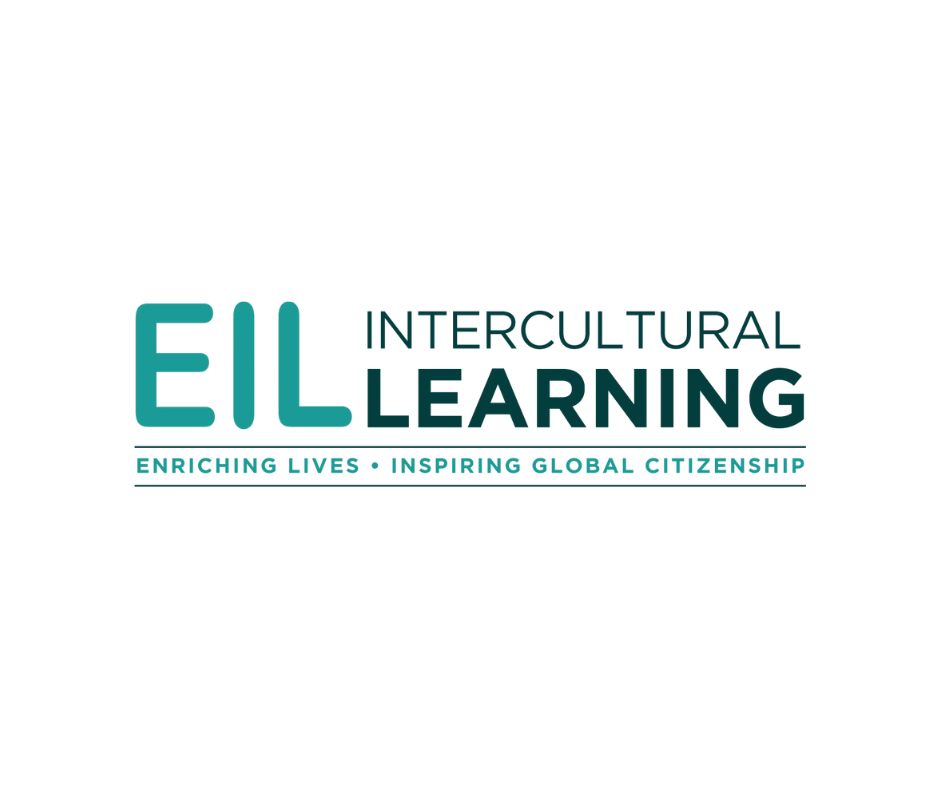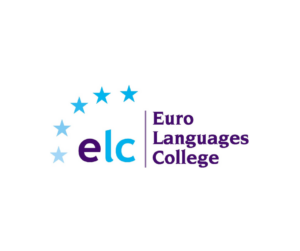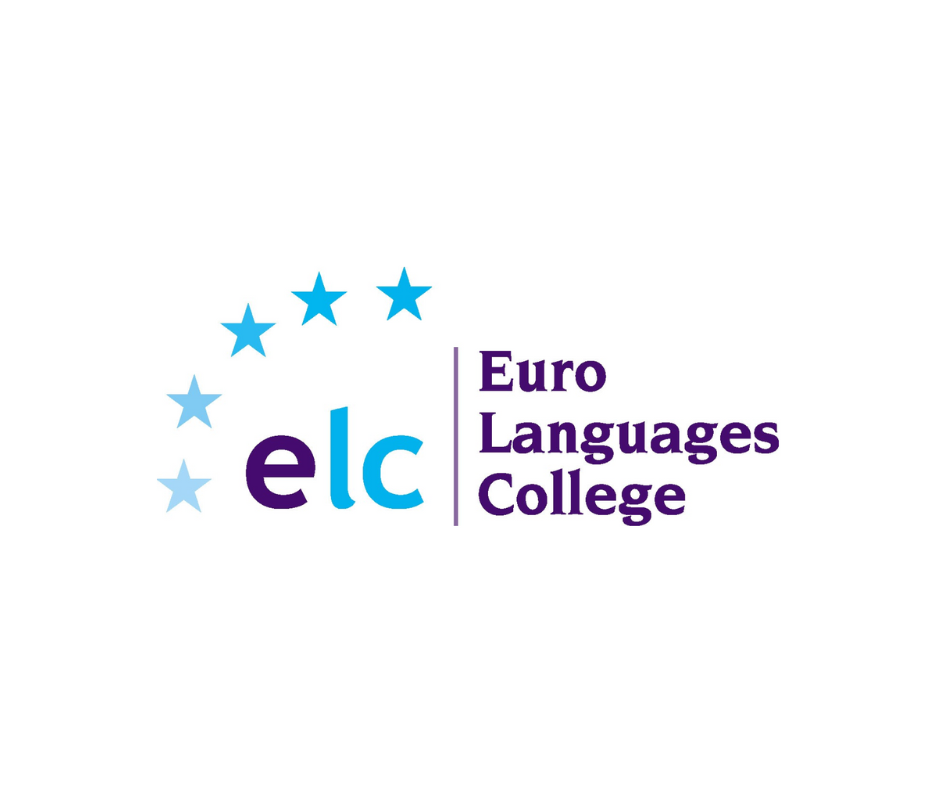 Euro Languages College Prize 
Good news! The deadline for this competition has been extended. So you still have the opportunity to win an 18-day summer residential course in French, German or Spanish. 
The winner will be announced
here