#ThinkLanguages Countdown
Countdown to the big day is on!
The TY celebration of languages is nearly here and this year is set to be bigger and better than ever.
Event Management kits will be arriving in schools this week to help prepare for the day! The kits contain a mix of fun language-based activities and promotional items to help you all get the most out of your event and help spread the word about #ThinkLanguages across the school and wider community. 
The 26 pre-recorded workshops will be made available to all registered schools next week – for more information on them, click here.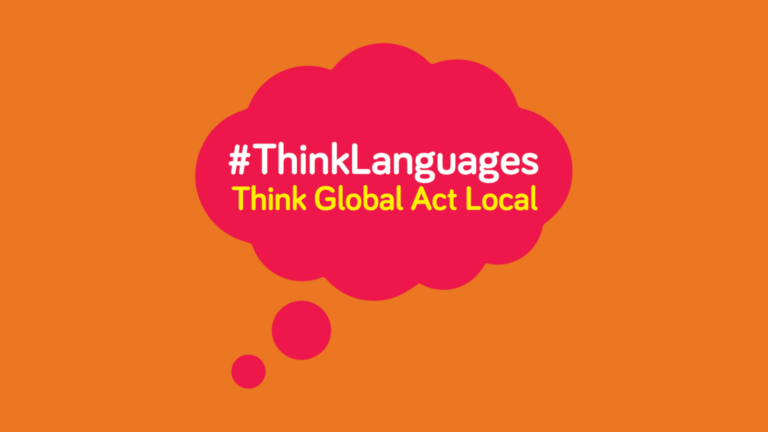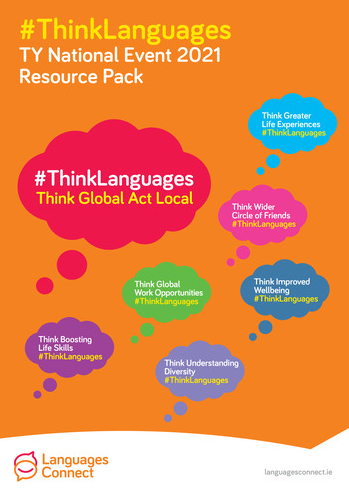 This booklet highlights the resources available to each participating school that can be used to promote the event and to have lots of fun on the day.
To be in with a chance to win an iPad for your school, share photos or videos of your preparation for #ThinkLanguages and we'll put you in a draw!
We have sent photoprops, bunting, stickers and lots more so you have plenty of colour to add to your photos.
You could share photos or videos of:
– Your #ThinkLanguages Champion Team preparing for the day
– Your class/hall set-up
– You receiving/unboxing your #ThinkLanguages Event kit
– You trying out some new languages
– Local speakers 
– You preparing some international food for the day
– How you are incorporating the 6 themes for the day
– All the action on the big day itself
– Any other promotions you are doing for the event
Always remember to tag us in any social posts and use our hashtags #thinklanguages and #languagesconnect
Entries can be submitted to us through:
Instagram: @languagesconnect
Facebook: LanguagesConnect.ie
Email: thinklanguages@ppli.ie
Don't forget to follow us on social for the latest updates on the events, videos and competitions!