Language Summer Camps 2023
Language Summer Camps 2023
This summer we are funding heritage language camps in Polish and Lithuanian, and lesser-taught language camps in Chinese, Italian and Japanese. The two-week camps are for post-primary students. Summer Camps are an opportunity for heritage language speakers to immerse themselves in their language and culture, while allowing beginners to discover a new language.
This will be the fifth year of summer camps funded by Languages Connect. Three universities across the country are offering summer camps over various dates throughout the summer.
Parents and students are encouraged to book early to avoid disappointment – spaces fill up fast!
The fun-filled summer camps consist of a mixture of sports, culture and language based activities proving to be of interest to a multitude of students and allowing them to develop their language skills.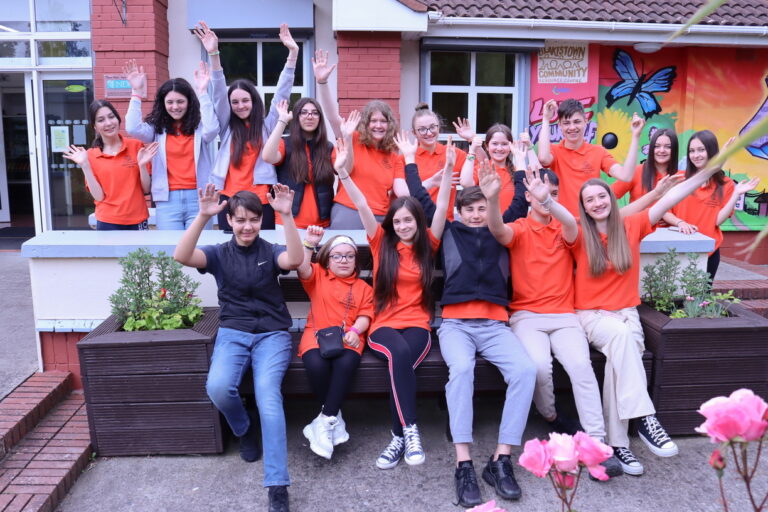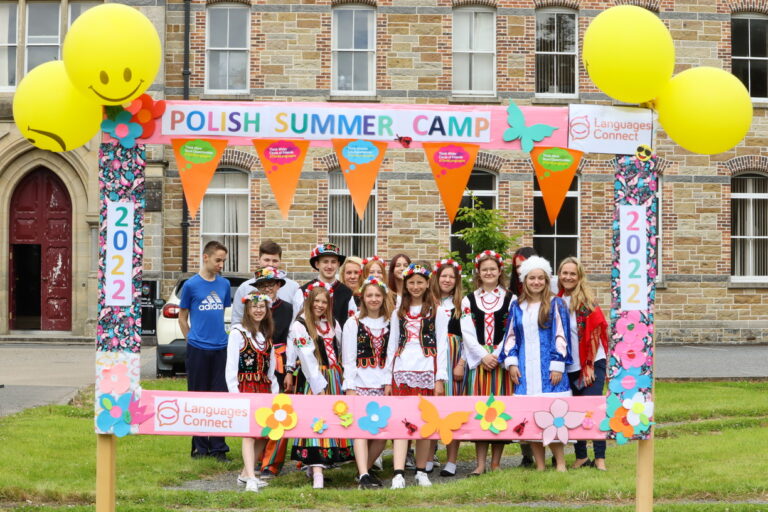 Attendees from last year's Summer Camps said:
"My favourite activity was going on a trip to the Lithuanian embassy."
"The filmmaking session during the summer camp was my favourite activity. I cherished the expert manner in which we were instructed on how to produce a movie. We gained knowledge about camera perspectives, transitions, and crucial elements to consider when producing a film. I adored how, in such a short period of time, we all collaborated to produce an incredible movie."
For more details on summer camps offered this year click on the drop down menu below.