As part of our contribution to the IGC webinars series, Languages Connect has organised a competition for TY students.  
What: Learning languages not only helps you to communicate with people, but it helps you develop many other skills. We are asking you to make a poster (digital or paper based) to illustrate how skills can be developed by learning languages.
Who can enter: Any students from TY, 5th or 6th year. Individual entries only.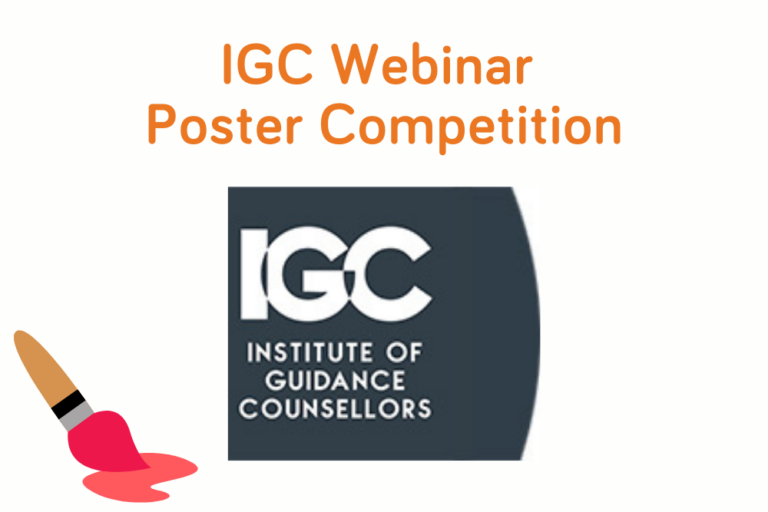 Criteria: Your poster should showcase:
-One or more skills (you can use the 'Skills linked to learning a language' poster to inspire you).
-Examples of how the skill(s) is/are developed/learned when you study languages.
Deadline: May 4th, 2022.
How to submit: Entries should be sent to: Sandrine.pac-kenny@ppli.ie.  
Paper based entries should be photographed and emailed. Please keep the hardcopy as if you are a winner, we will require it. Each entry must be accompanied by a Submission Form.  
One entry per student.  
Prizes:  
1st place –  €100 Voucher 
2nd place –  €50 Voucher
3rd place –  €20 Voucher