GMIT Languages Competition 2022
At GMIT you can study French, German or Spanish with a variety of courses.
Secondary school students are being invited to showcase their skills in any of these languages in a class project. GMIT are looking for entries showcasing why students love learning languages. 
The competition is open to all years but may be best suited to transition year classes studying French, German or Spanish.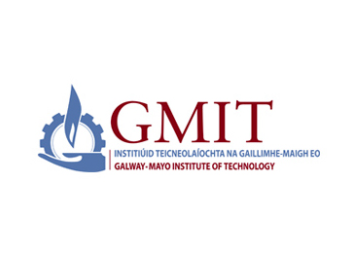 This competition is being hosted by the Department of Languages & Humanities, GMIT, with support from Languages Connect. Visit GMIT Languages Competition 2022 for details on how to enter and what fantastic prizes are on offer.