EIL Intercultural Learning Prize
EIL Intercultural Learning Prize
A unique immersive experience for TY students is on offer, with an opportunity to improve their foreign language skills and grow their cultural knowledge of the country they are in.
The winner will have the opportunity to live with a host family and attend a local school, improving their confidence and language skills in a fun engaging environment.
One fully funded scholarship is available which will run from late August to early December 2023. The winner will be announced in March 2023. For more information on what is included in the scholarship, visit the EIL website, available here.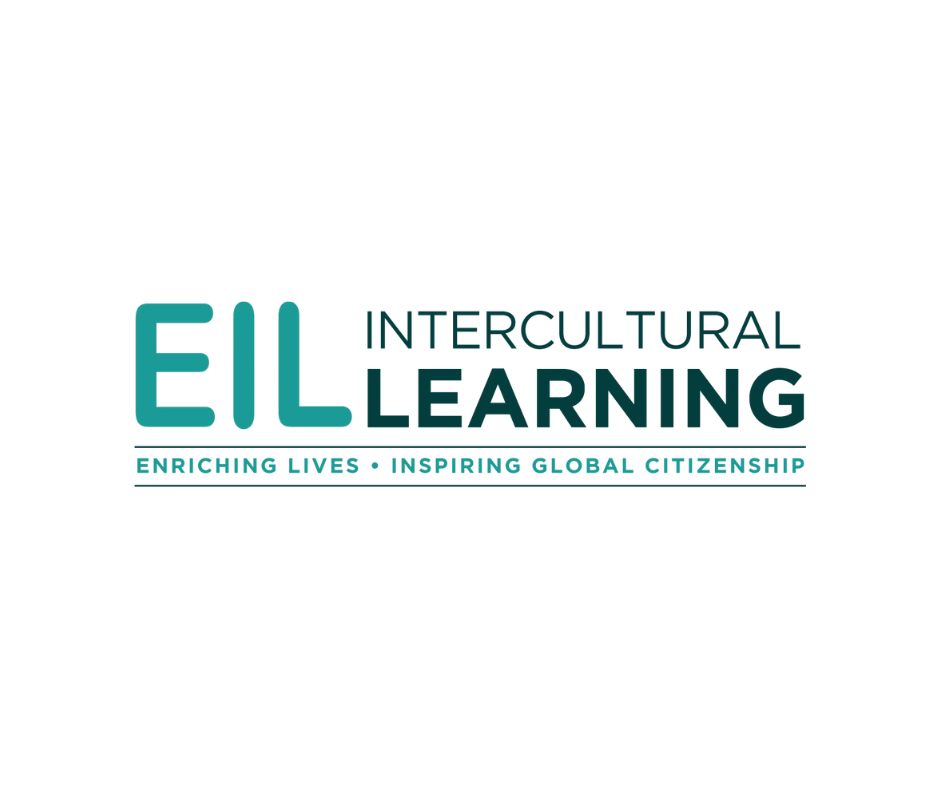 To enter you will need to:
Fill in the application form
Ask two teachers to submit a reference for you
Submit a written piece (in English), OR artwork/collage OR 2-3 minute video clip explaining why you should be chosen for this excellent scholarship