Take part in a second language!
Languages Connect has partnered with MS Readathon again to bring a foreign language element to this well-established competition for children who love to read!
The MS Readathon inspires children to read as much as they can, all for an incredible cause. The rules are simple. Read whatever you like, as much as you can, in November. Children can register with their school (teachers, you can register your class) or individually.
Best of all, by joining the quest, not only will you awaken a love of reading, you will also be helping make a difference to the lives of those living with multiple sclerosis.
The foreign language category in the MS Readathon gives children an opportunity to try out reading books in different languages! For families with a heritage language other than English or Irish, it is a great opportunity to read together in that language and enjoy sharing language skills with another generation.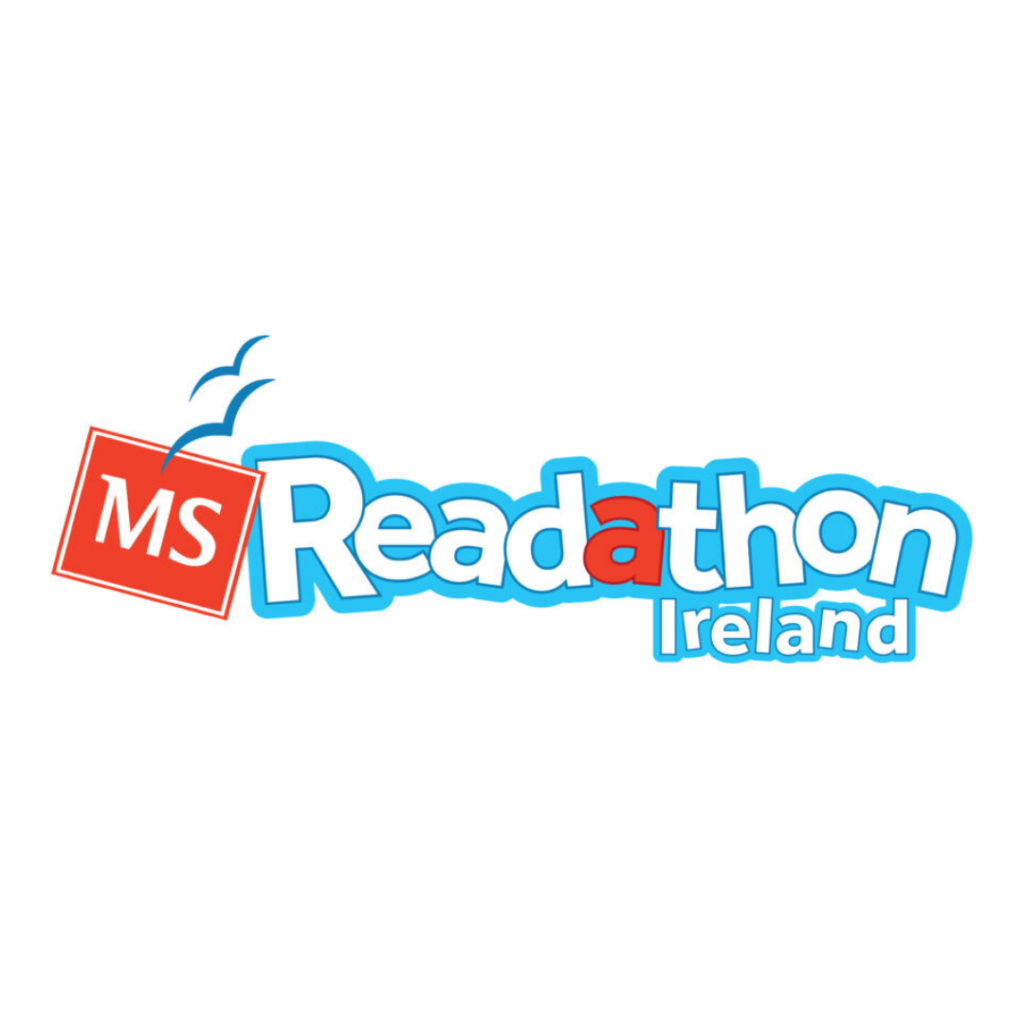 Languages Connect have sponsored two extra prizes of iPads for the winners of this brilliant reading challenge. To be in with a chance to win one of these, participants must raise €50 or more and read and log books in a foreign language (excluding English & Irish).
Every €50 raised will get you another entry into the draw!
For details on how to take part, visit MS Readathon